When it comes to flexible packaging, aluminum foil sheet is considered as the best ideal package material with the best barrier performance, as you can observe the below figure of WVTR and OTR.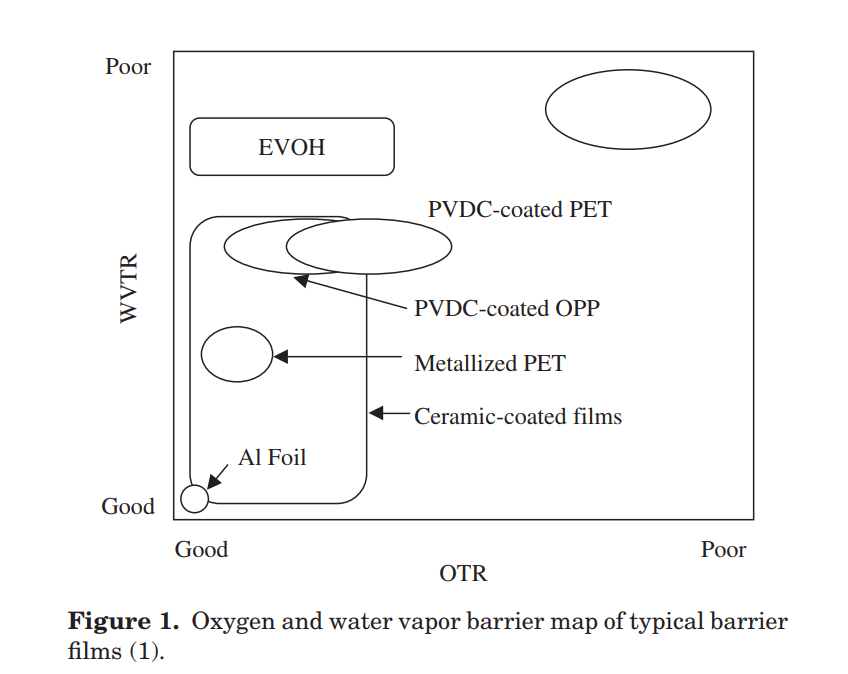 However, aluminum foil sheet can not be used alone, mainly as of below two reasons.
Without seal property, Aluminum foil can not be sealed into certain forms of packages
The aluminum foil sheet is quitely easily folded and further cuase wrinkles that may leave tiny holes left in the foil, that largely reduce the barrier property of the original foil
so aluminum foil will have to be enabled with seal property and protection on both sides by multi-layer lamination, whereas exact property and economic factors should be relavantly considered.

PET/AL/LDPE is considered as the most cost-effective aluminum foil laminate package in flexible packaging, with PET film working as print substrate and outer protection , and inner LDPE film working as sealing layer and inner protection. It is widely used for many products that requires great barrier property for the package, like foods, nuts, coffee, tea, treats, chemicals etc.
When the artwork is printed on the package, the print ink will be trapped between PET layer and aluminum foil layer.
The adhesive coating can be realized by dry lamination, solvent free lamination and extrusion coating lamination.
PET film is considered with wide compatibility and adaptability in industrial processing, with much stable physical property, temperature resistance, solvent or grease resistant property, that enable the processing of PET/AL/LDPE foil very easy in plant manufacturing, and also with considerable property in actual applications.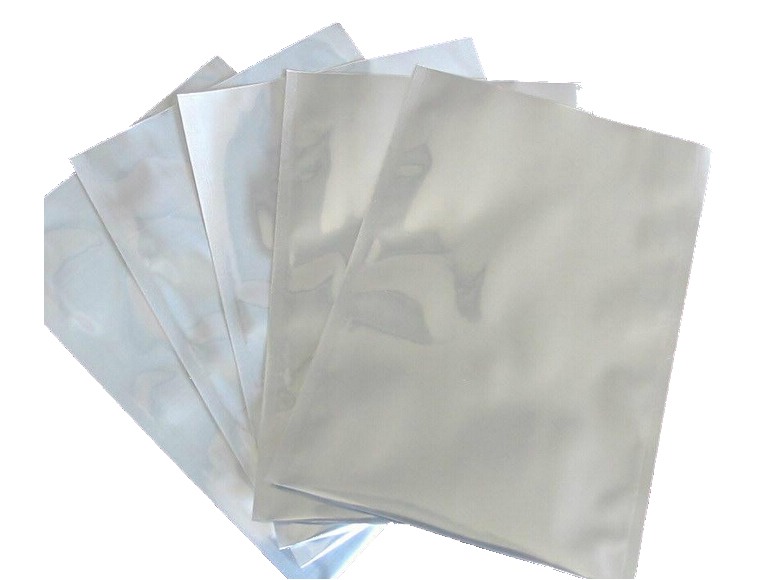 Generally speaking, foil laminate with outer PET film performs much better than the foil laminate with outer glossy BOPP or matte BOPP film, and we will share more of our knowledge and experience in future posts.