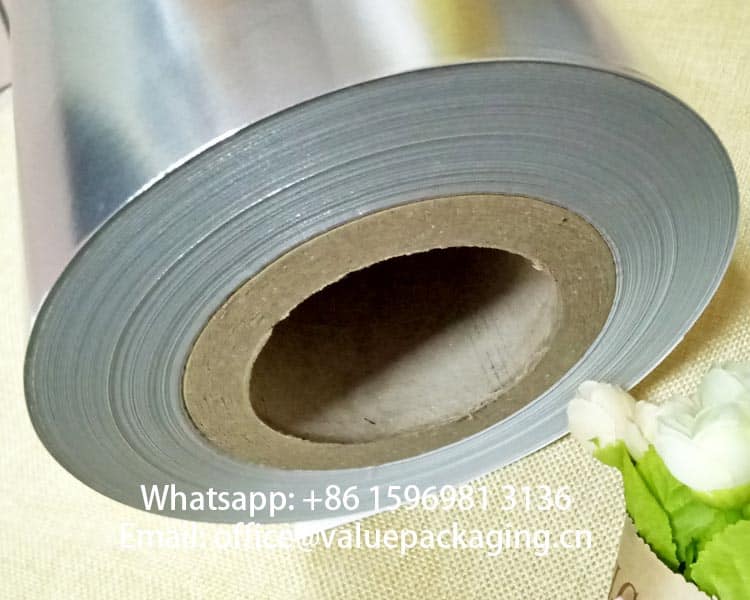 Metallized paper is to get one side of the paper substrate coated with a thin layer of aluminum atoms with thickness 30~50 nanometer, and it should be considered as a renewable and compostable film material.
And now, we are going to perform compost and biodegrade test for this metallized paper.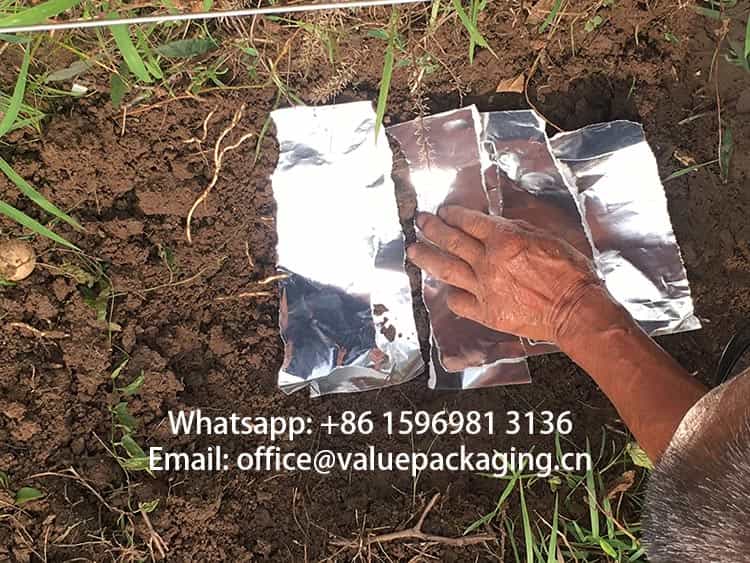 On July 27th, we buried several pieces of metallized paper in the earch soil of our garden, and surely we will keep the degrade situation posted here.