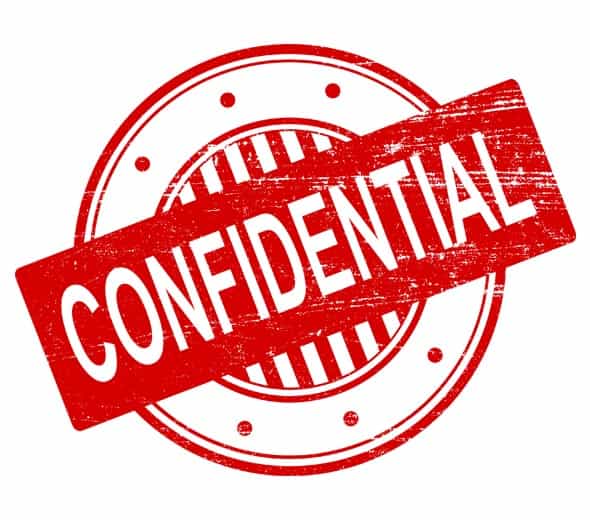 Business partnership
The partnership between customers should be kept secret, and not disclosed to other third parties.
artwork design
Artwork design should not be shared to any third party
on-line pictures/videos
The pictures and vidoes of the printed package of the customer artwork will not be on-line at customer request.
sample bags
Sample of custom printed bags will not be shared with other third party at customer request.
orders and prices
It should be always kept secret.