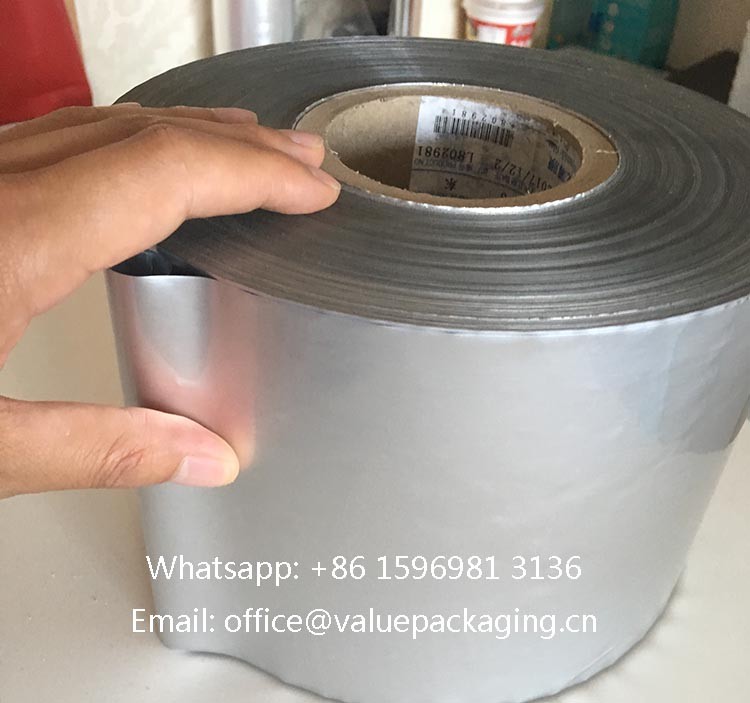 When it comes to the aluminum foil laminate, below 3 items are the most common used for flexible packaging.
The performance improves one after another, so along with the increasing cost. These two points are always under the evaluation when a customer choose a foil laminate for his products. so in this post, we are going to share our experience on the strength of these 3 foil laminates, and hope it's helpful for your choice.
PET/AL/LDPE
PETR/AL/LDPE foil laminate is the most cost-effective packaging foil for some non-liquid products. As there is not buffer layer betwwen al foil and LDPE film, so it can not withstand high pressure or unexpected shock force.
Video
PET/AL/PET/LDPE
This 4-layer foil is superior than the 3-layer foil as of the PET film working as buffer layer between al foil and LDPE film, and also this extra PET film increased the mechanical strength of the final laminate.
Video
PET/AL/PA/LDPE
PA film is of better tensile strength and anti-puncture property than PET film, so this 4-layer foil is achieved with improved performance than PET/AL/PET/LDPE. In flexible packaging applications, PET/AL/PA/LDPE is considered as the most reliable and premium quality foil for many products.
Video