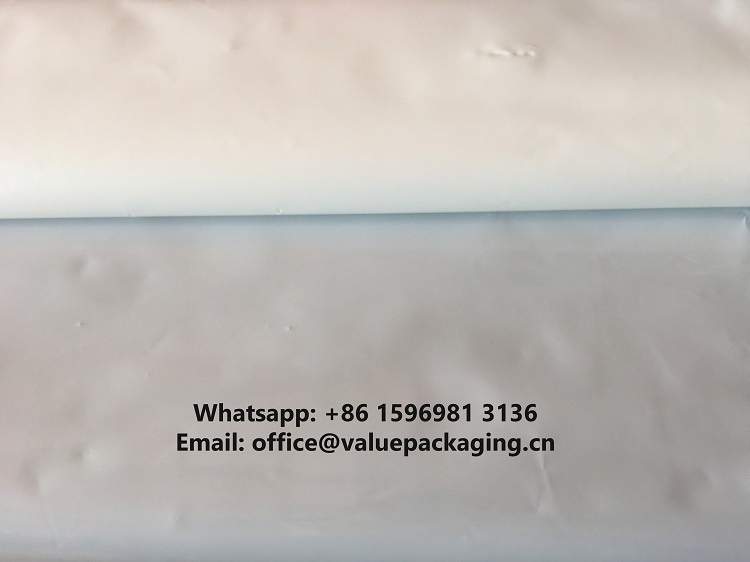 Milky white LDPE film is intended to decribe the low density polyethylene film with milky white appearance, that is able to create some semi-opaque visual effect when it is intended to pack some products like liquid laundry detergent, liquid fertilizer, windshield washer chemicals, etc. Milky white LDPE film is able to provide protection from the inside products from sunlight. and in this post, we are going to get a basic understanding on this film and its applications.
Theory of Milky White LDPE film
Usually, the structure for common LDPE film is 3 layers with ABC layers as below.

Usually, Middle B layer is considered as bone layer that serves as support for the film, and A and C surface layer will be modified to suit to different requirements for the form-fill-seal purpose.
Of course, for most of the LDPE film, it is clear transparent (actually not full clear, it is with some haze.). The clear A layer and C layer can be modified into white color by adding white masterbatch.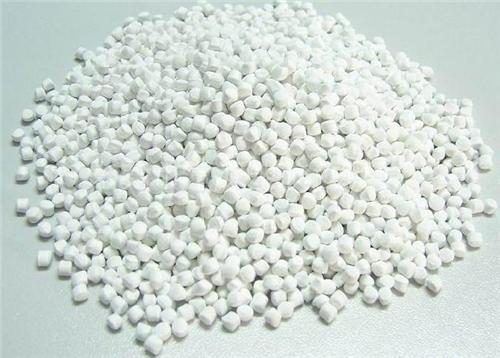 Produce of LDPE film
LDPE film can be blown process and cast process, with final film some variance on the poperty. Below picture shows the blown bubble in the film blown produce line in one of china manufacturer factories. and as a converter, most of our LDPE film are supplied in blow process.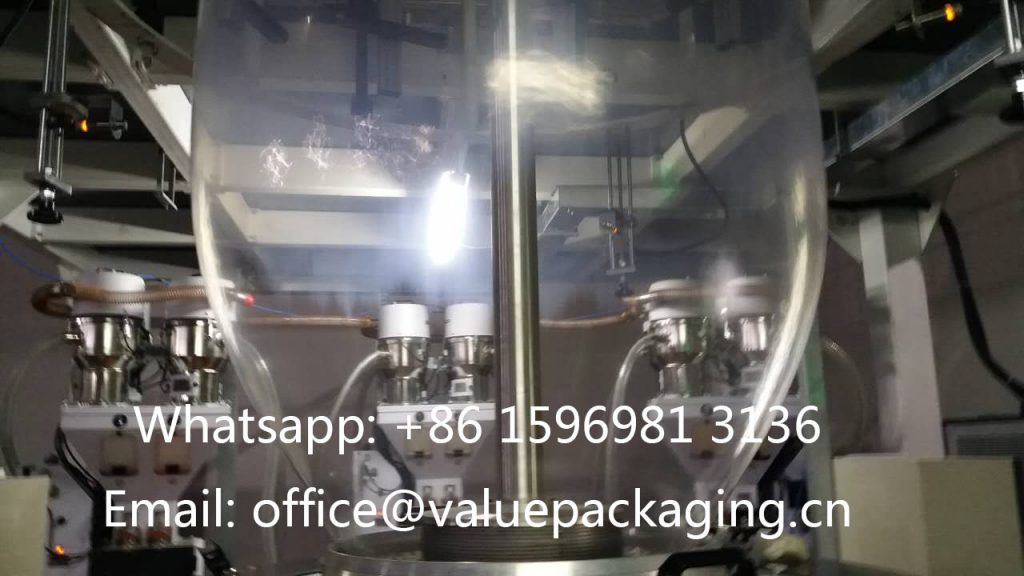 Visibility of Milky White LDPE film
Milky white LDPE film provides a opaque appearance, however it is not fully unvisible. As you can see the picture, the right part is the mouse pad with vivid print artwork, and the left part is covered with white LDPE film, as you can observe, we are able to see a vague profile of the mouse pad. And futhermore the visibility can be adjusted upon specific requirments.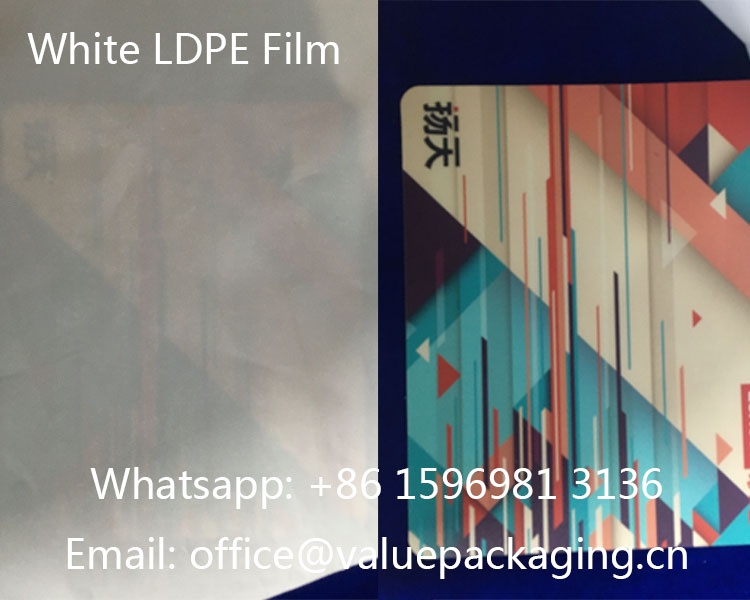 Application
Single Layer White LDPE pouch
LDPE pouch is widely used for many products, such as foods, textile, grocery purpose, dry nuts, etc. It can be printed with customer logo in vivid effect.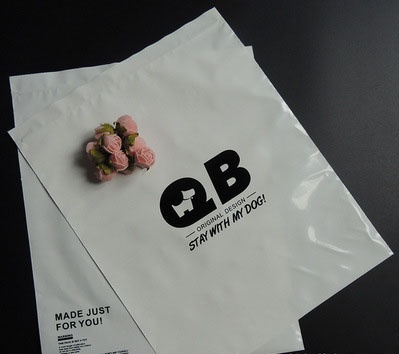 Multilayer Flexible Packaging
Generally, liquid laundry detergent needs to be protected against sunlight exposure, and white LDPE film finds it valuable application. For most of the standup doypacks we are producing combines white LDPE film as inner sealing layer. You can observe the blow picture that shows the bottom of a 2L standup doypack with spout for laundry detergent, it is not able to see through.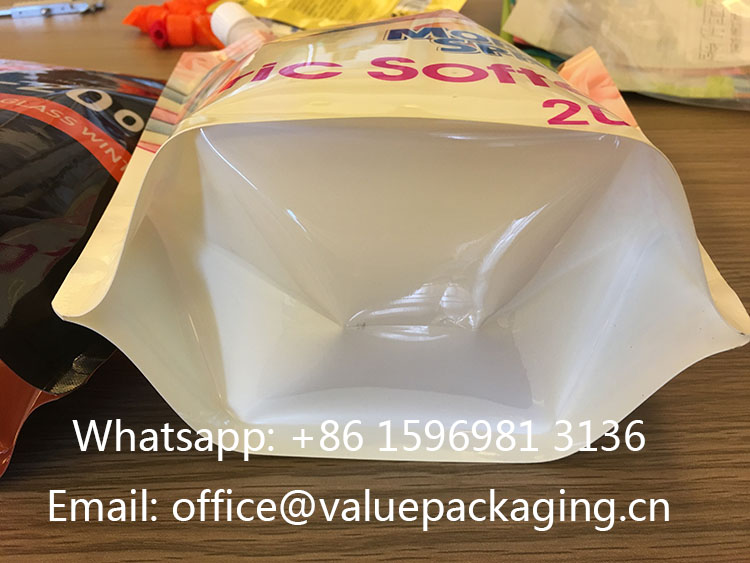 Ok, that's all we have to say, you may reach us for further assistance in case of any other questions.