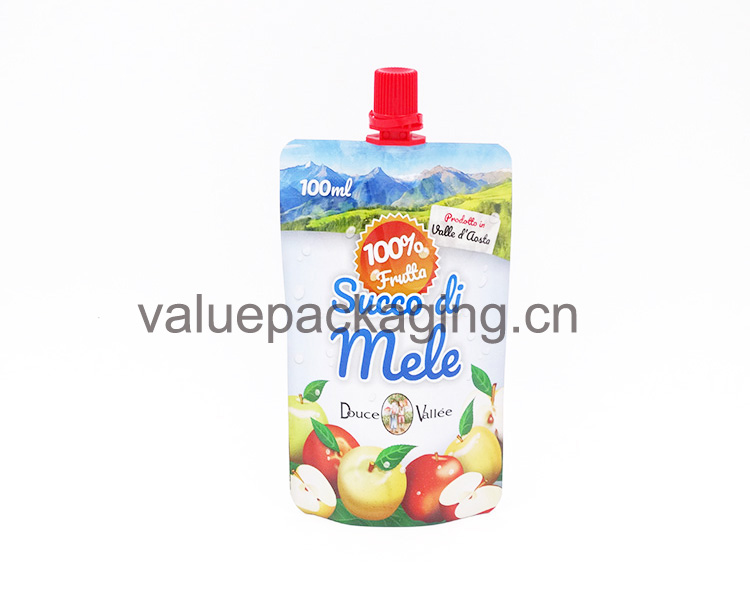 When the customer choose spout pouch package for his products, the color of the plastic spout is in some options for the customer choice, and in this post we are going to list the most common used color ,and also the other colors available for our stock.
Nature Color
Spout with nature color is the most used in standup doypacks, that is able to present a nutural flavor and fine visusal effect to the consumers.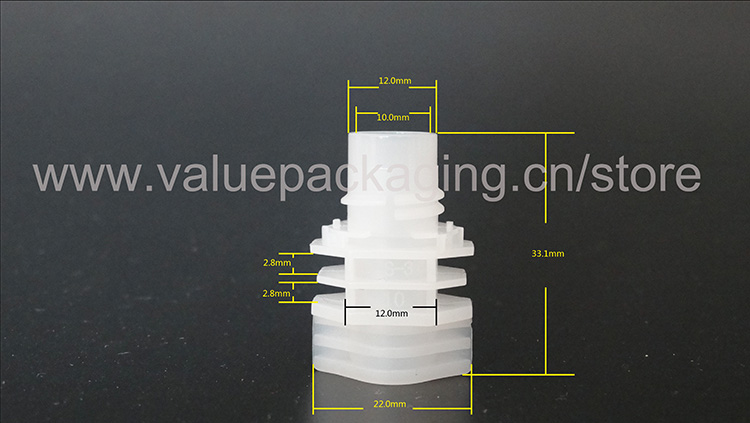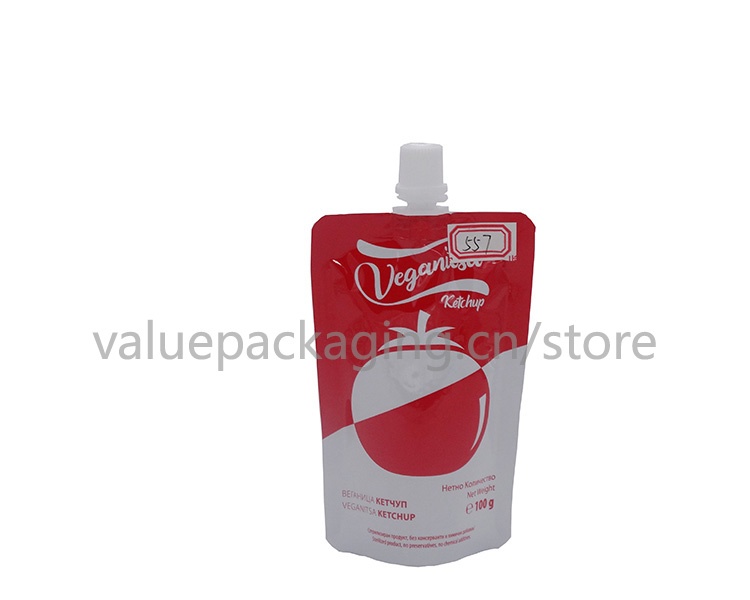 Clear Spout
Clear spout is not fully clear, as there is some haze in the PE granules. However this clear spout is not commonly used in standup doypacks.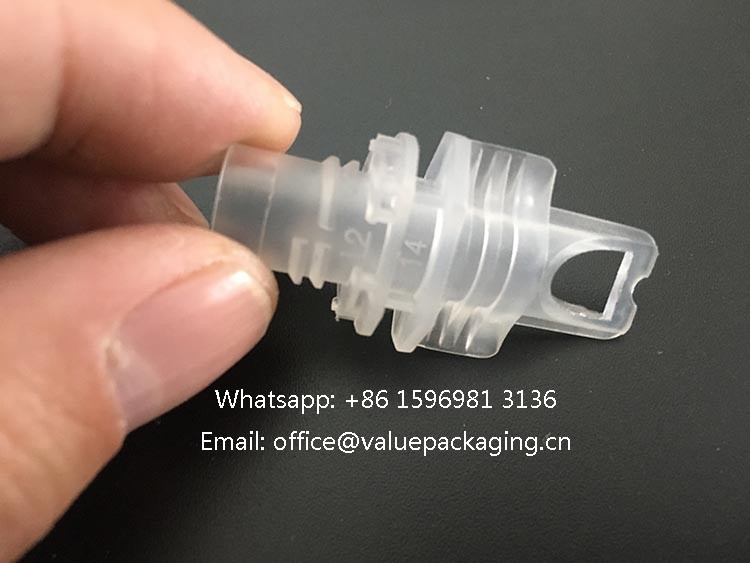 White Color Spout
White color spout is realized by adding the white agents to the masterbatch during the molding for the spout.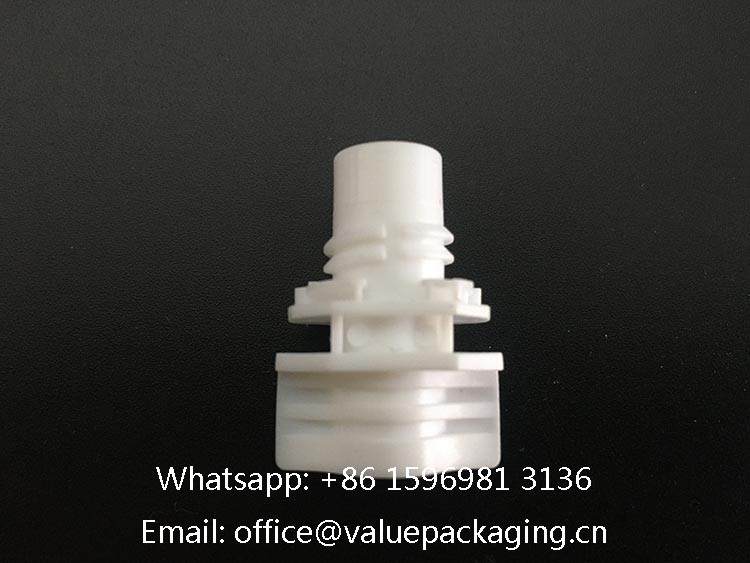 Other Color
Red color spout is sometimes a good match for the doypack itself, just as the flat bottom standup spout with red spout and closure.
Black color spout is well intended for chemicals products or patings, very pretty.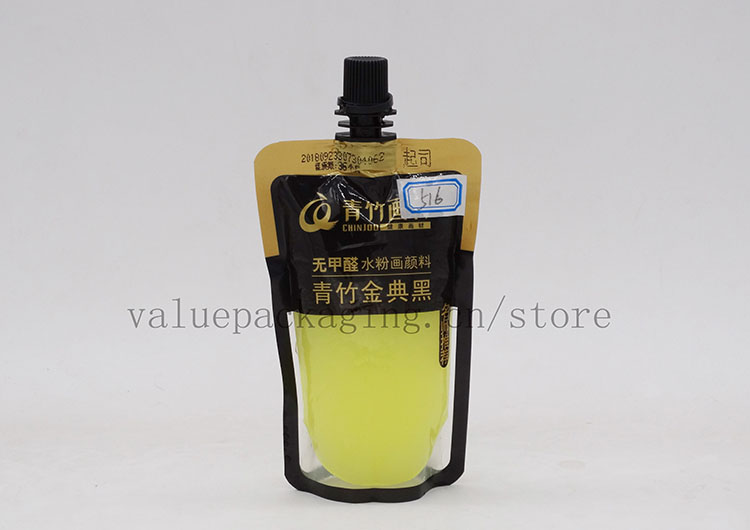 Custom colors can be realized if the order quantity exceeds 100,000 PCS. Reach us for best quote if you have enquiry.