Inner zipper is intended to realize the standup bag package with re-sealable property after opening at the lowest costs. In daily life, many products are well reserved in this zipper standup bag, like coffee beans, nuts, pet treats, snacks, sugars, etc.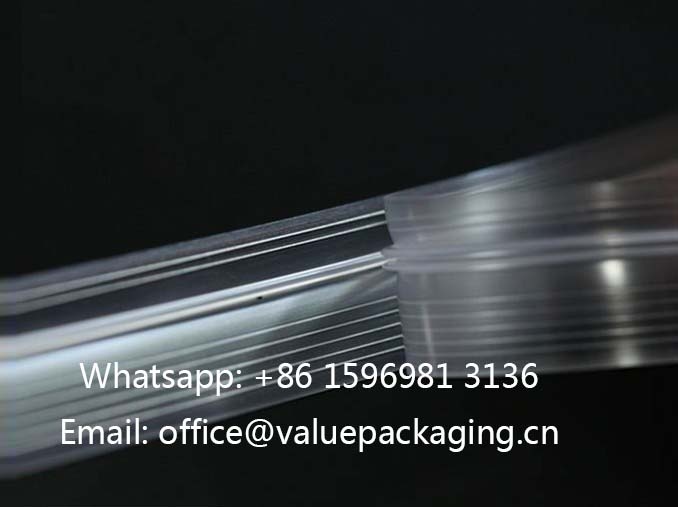 As you can observe from the above picture, the inner zipper consists of two separate parts, one part with groove, and the other part with bulge.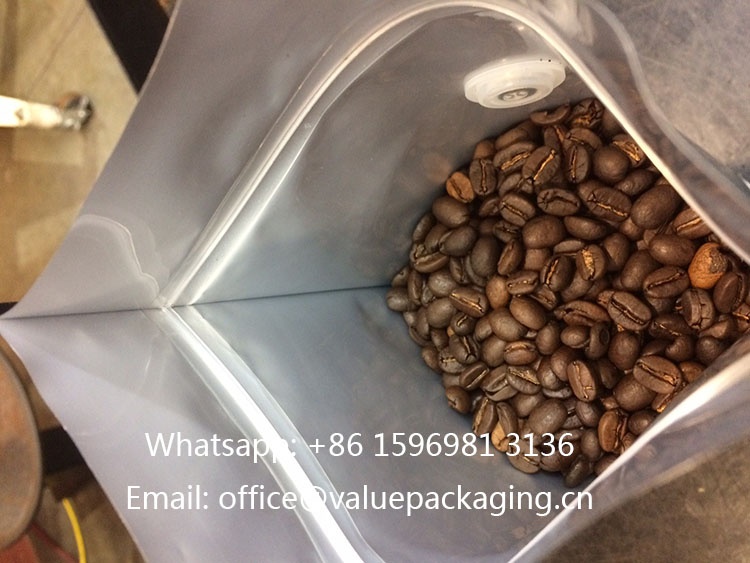 When the groove and bulge combines into one integration, the zipper is closed, and one can just tear the two part into separation, the zipper pouch is again opened. In this way, the zipper pouch is repeatedly close and open.
In bag-making process, the inner zipper should be heat sealed on the two layers of foil laminate and realize a smoothe surface as you can see the zipper place for our standup coffee bag.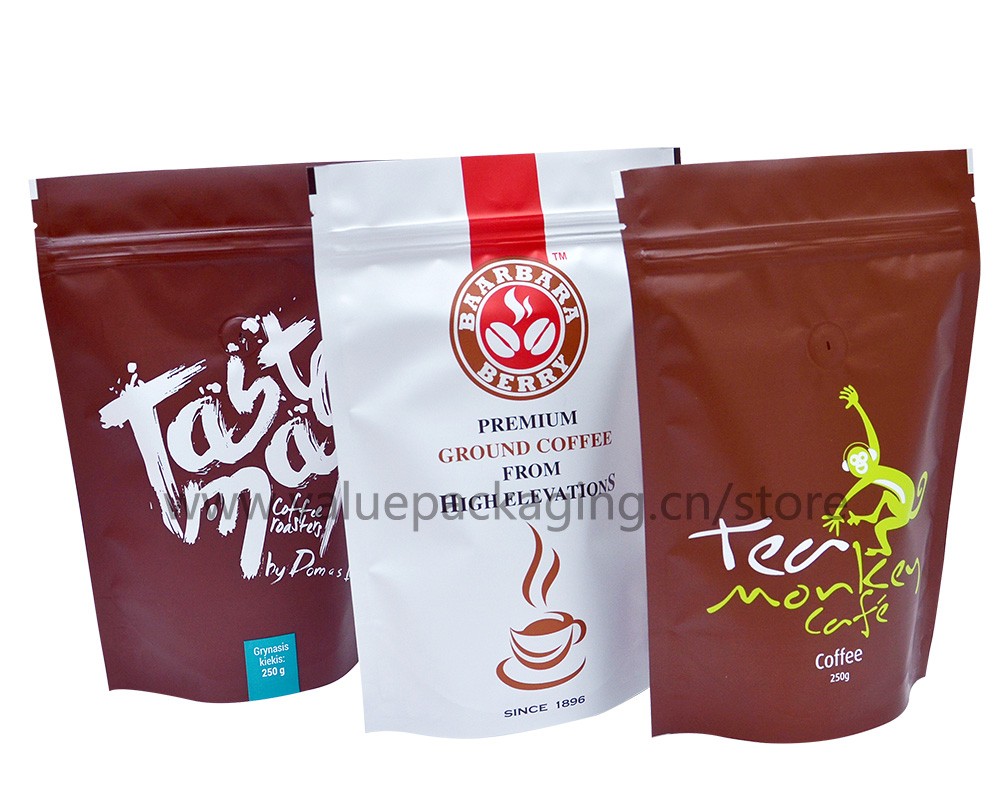 Test on airtight property for inner zipper
The airtight property for inner zipper is an important factor for keeping the products in freshness as long as possible after the package is opened. A well qualified zipper should retain a good airtight ability after close-and-open for many times (the exact times should be discussed with us against your need before you order). Here is the video for the test on inner zipper for kraft paper bag and plastic standup pouch, just go for watching.
Attention to too small opening by inner zipper
When the width for the standup pouch is small, like smaller than 100mm, the opening of the package may be too small if an inner zipper is applied. So, the customers are advised to pay attention to the filling of this package, trying to avoid filling large products, like cakes or bread.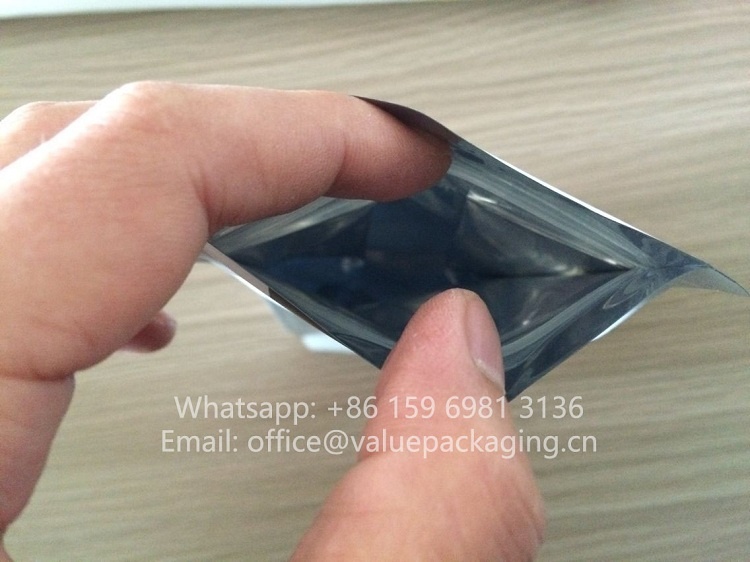 Zipper pouch supplied to customer
When the zipper pouch is finished on the bag-making line, the zipper is closed, that means the groove and bulge part combines together.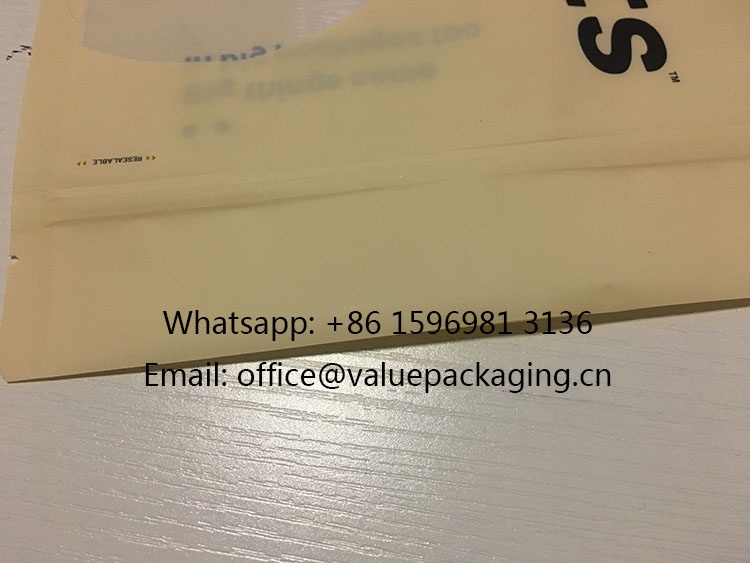 In some case, the customers may prefer us to deliver the zipper pouches with groove and bulge separate, as they will have to open the zipper pouch manually, that takes labor strength, and then fill the pouch manually. In this case, just let us know when you order.