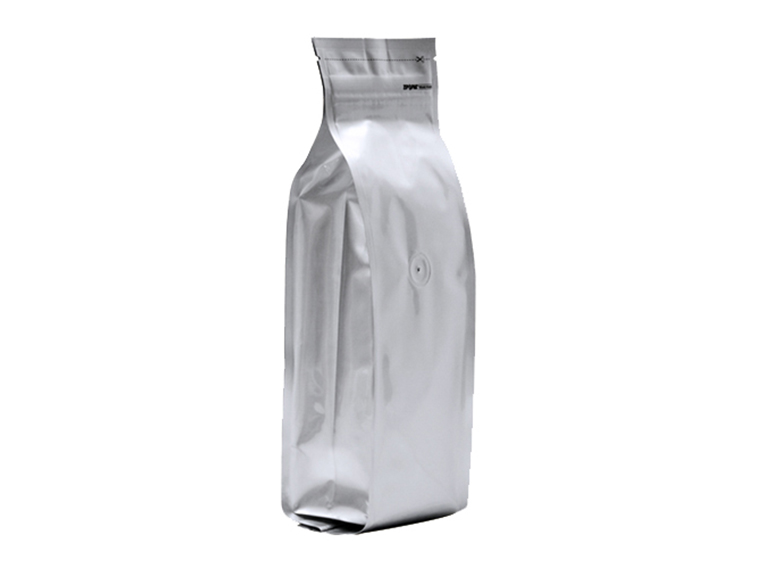 Aluminum foil pouch refers to the pouch packages that contains aluminum foil layer in the multilayer foil laminates.
As explained in previous article, aluminum foil itself can not be processed into pouch packages, as it is aluminum metal without heat seal property, so it will have to work with other film layers to form final packages.
For a foil laminate, the function layers are as below.
Outside print layer
Barrier layer (not must have)
Support layer (not must-have)
Inner seal layer
With excellent barrier property and rigid stiffness, aluminum foil can usually work as barrier layer and support layer in the foil laminate at the same time.
Most common used structures for aluminum foil laminates are as below.
PET/AL/LDPE
PET/AL/PA/LDPE
PET/AL/PA/RCPP
PET/AL/RCPP
With extremely excellent barrier and sunlight shielding property, Aluminum foil pouches can be widely used for the packages of consumer products, cosmetic products, body care, personal care products, medical and phamaceutical products, chemicals, and some industrial products.
Juices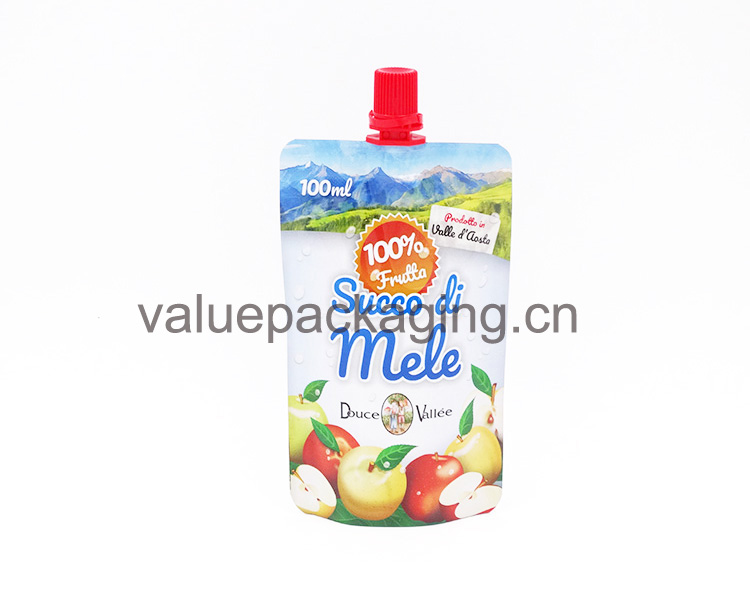 Juices packed in this 100ml aluminum foil spout doypack is highly welcome in the kids market, aluminum foil pouch provide great sunlight shielding for the juice products, and usually provide 12 months shelf life for the juice products after sufficiently pasteurization.
Coffee beans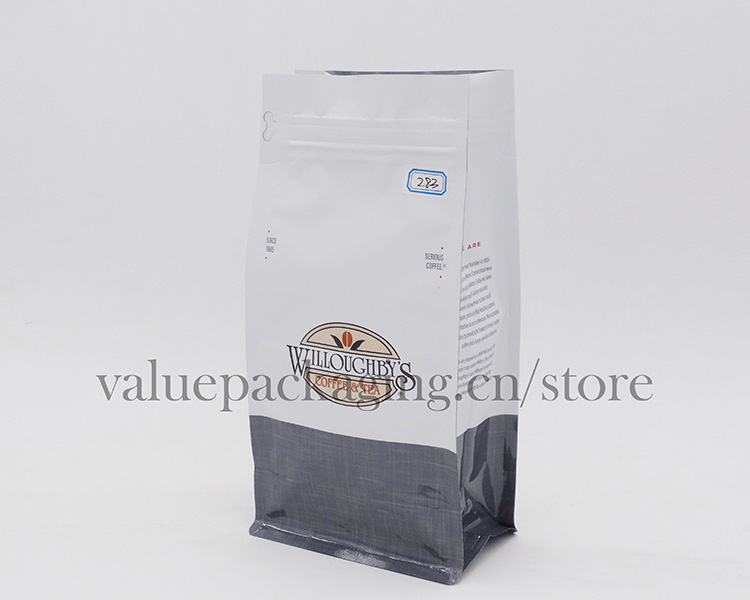 It is important for the packages to keep the aroma and flavor of roasted coffee beans as long as possible, that's what the aluminum foil pouch is intended to be. Usually the coffee beans can not be run out in one time, so the package will have to be re-sealable. And our coffee packages are able to provide enough airtight ability even the zipperlock closed and open for many times.
Check below video on the test of airtight property for our zipperlock pouch.
Tea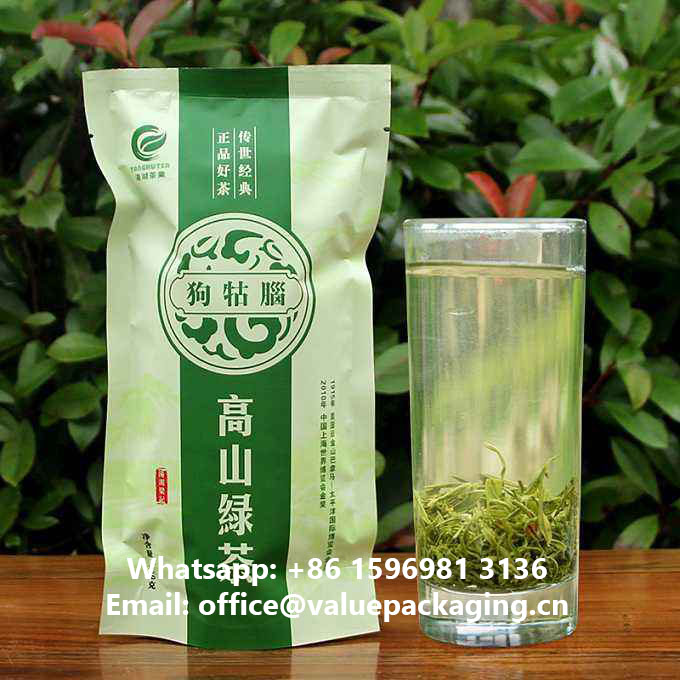 Usually tea should be kept in cool and shady places, and aluminum foil pouch will prevent the tea from sunlight, and also great barrier for its aroma.
Yoghourt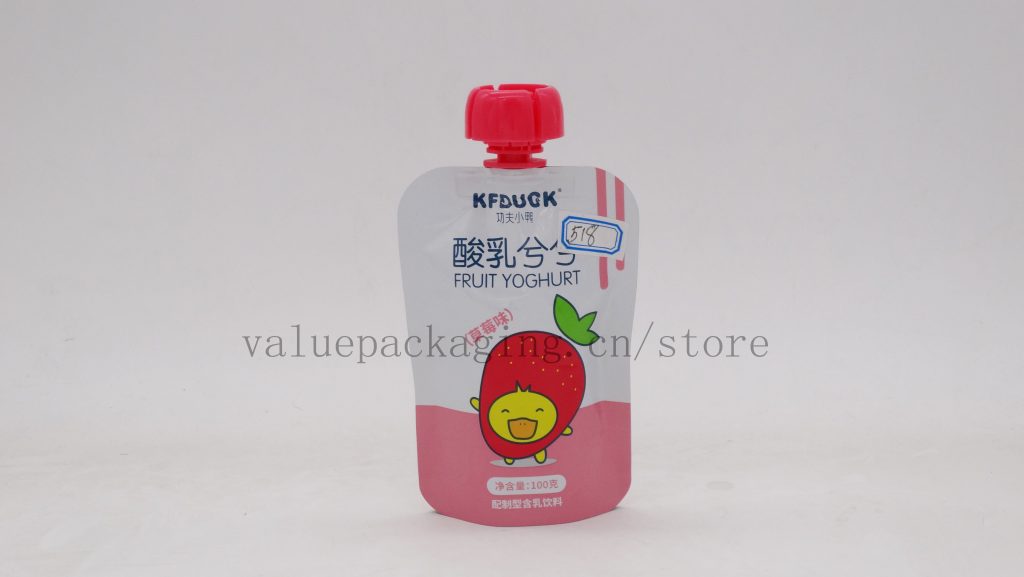 Some yoghourt products find attractive package by aluminum foil standup pouch, especially the spout pouch with anti-swallow closures, that can be well intended for baby & kids products.
Yoghourt would be a good product intended for baby & kids market, and now we produce so many spout doypacks with anti-swallow caps for our customers.
Sauce & Ketchup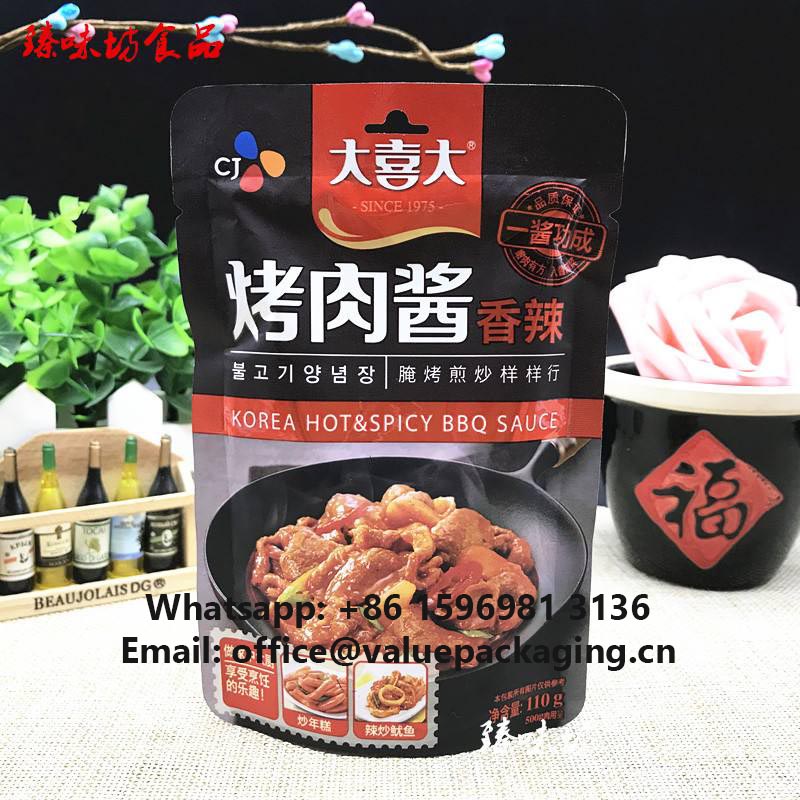 Some sauce products are packed in aluminum foil pouch as of flexible property, and easy to take away.
As sauce is semi-liquid product, and if with a spout, it should be much easier for the consumers to re-use.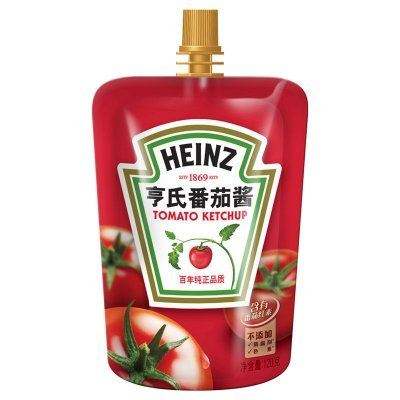 Pet foods & Treat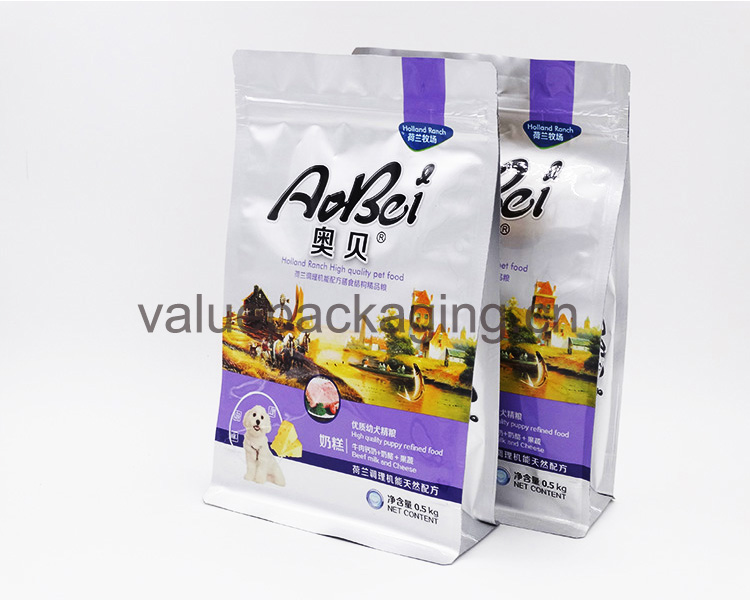 Facial Masks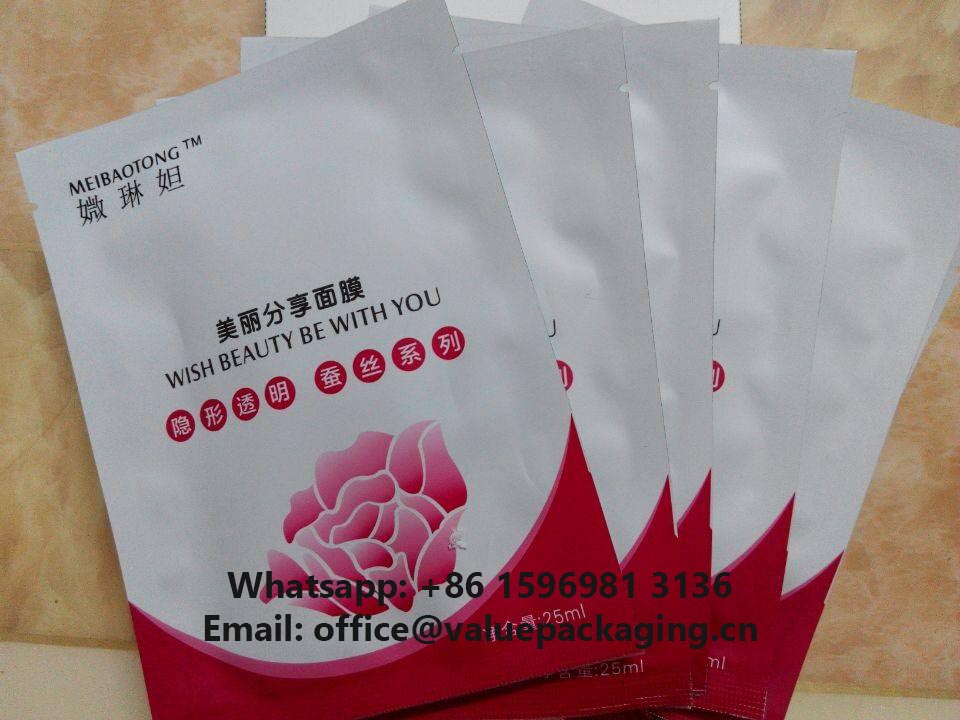 The facial masks will have to be prevent from the moisture loss, and aluminum foil should be the best barrier foil available. In china, most facial masks are packed in high quality aluminum foil packages.
Medical Device and consumables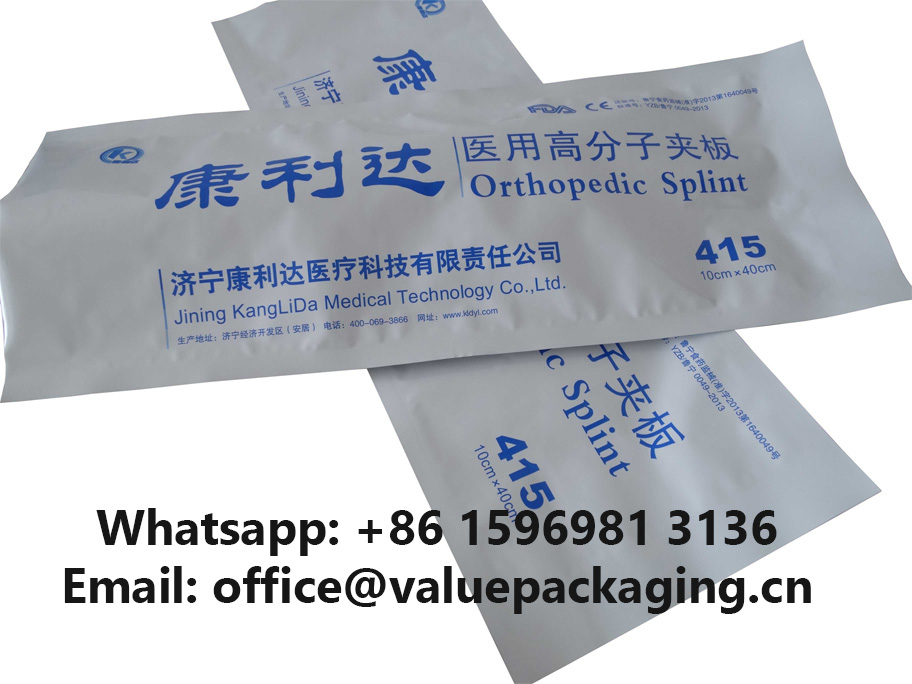 The medical devices and consumables will have to be kept in hygiene conditions, and aluminum foil pouch is able to provide such package protection.