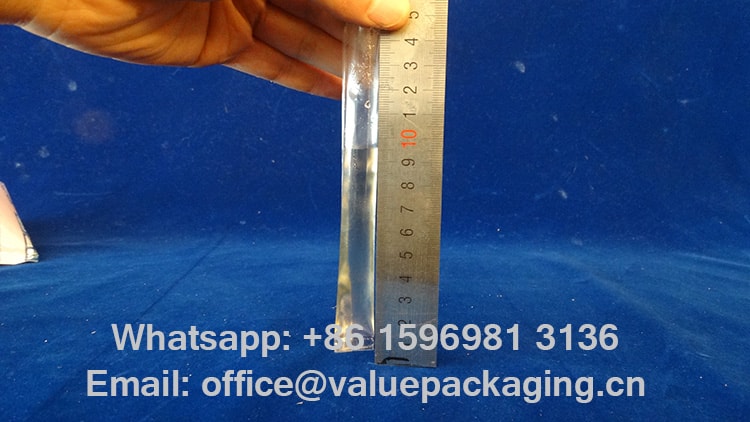 Some honey manufacturers would like to launch their products in small stick packages for 5-15grams, mainly intended for instant use, just like instant coffee packages, that is quite popular in the market.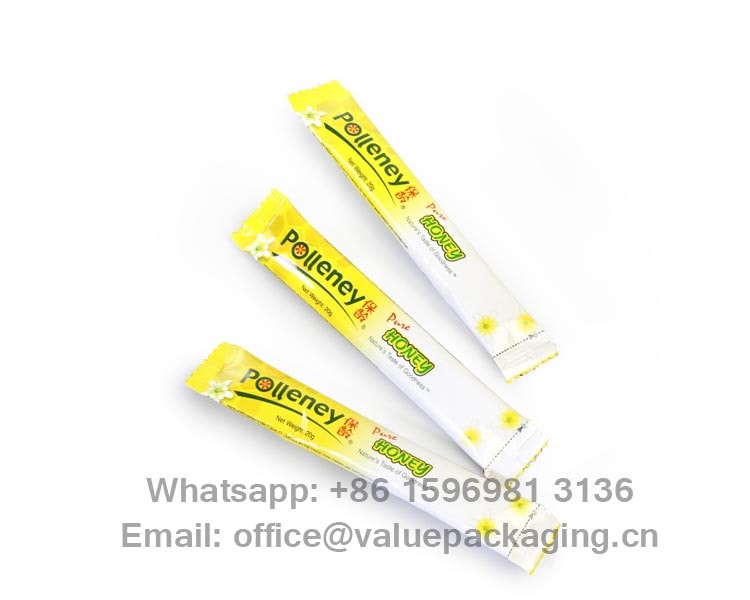 Usually, these stick packages are realized with roll foils on VFFS filling machine, you can watch this video.
Recently, one of our customers is reaching us to produce roll films for honey products 12grams, in the form of stick packages. The first step should be to confirm the sizes of plastic sachet that will be working to hold the intended weight of products. As the bag former, artwork design and roll film will have to be decided upon the sachet sizes.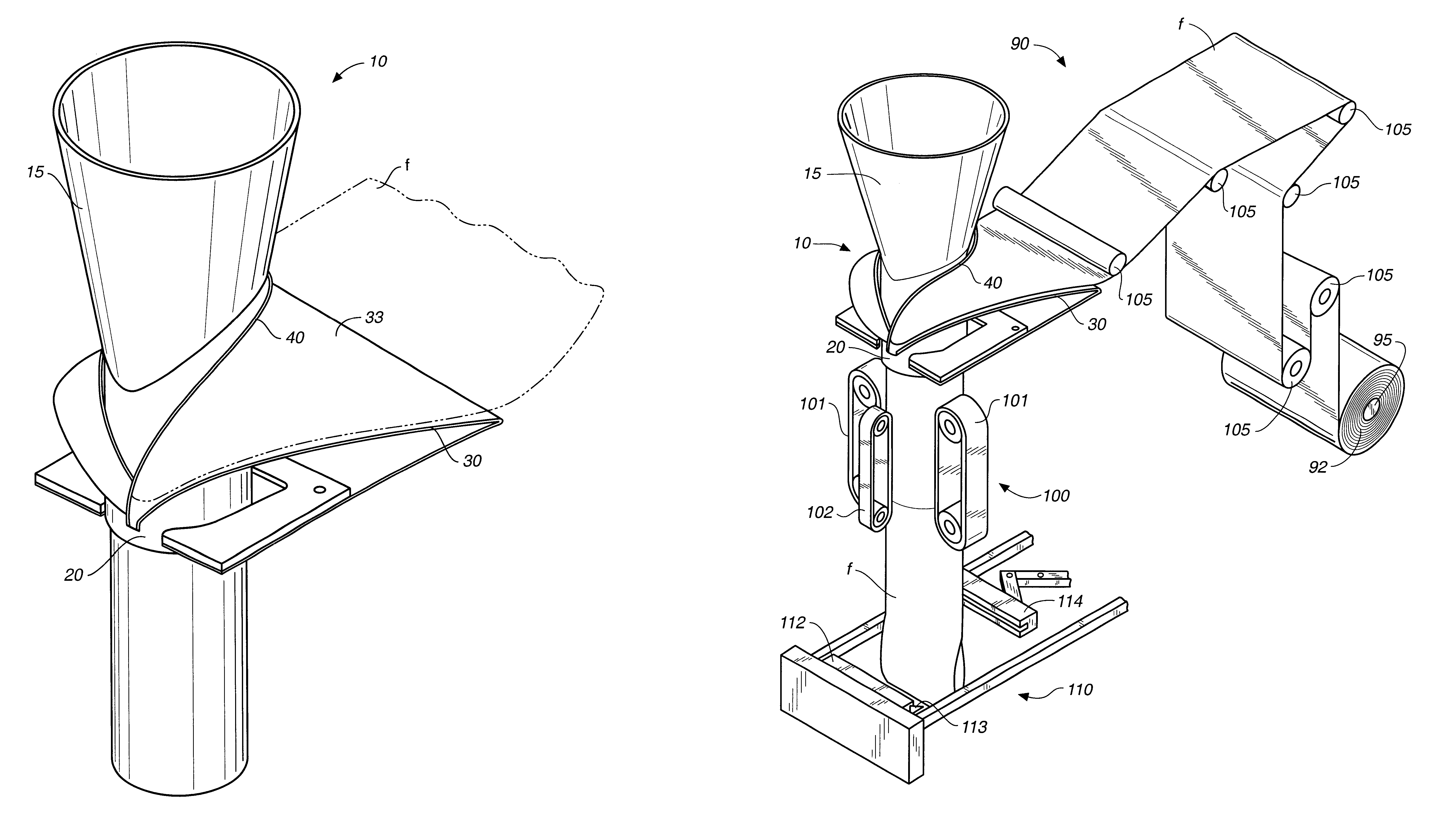 Our customer requires the width for the final stick package is 20mm, with 5mm fin seal on the back, so we make a sachet with some longer length, and check which length is the best to hold 12g honey.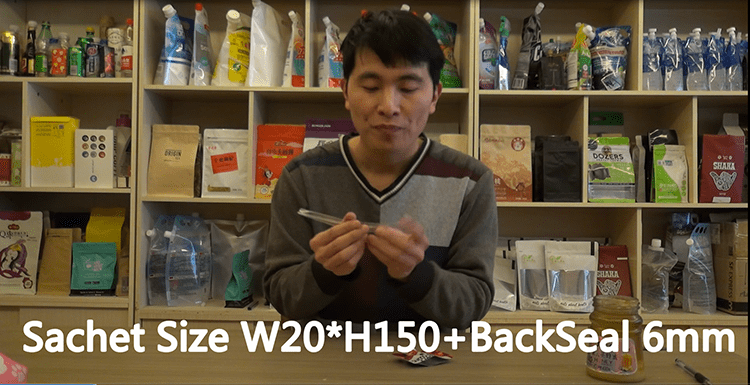 Graphic as below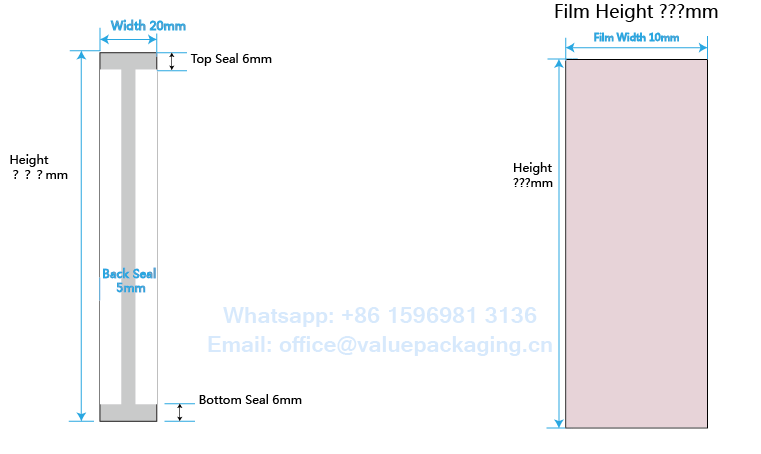 One important thing for testing the sizes for this sachet is to fill the sachet up to about 70& of its total volume, and left 30% space, as when the roll film works on the FFS machine, the sachet needs to have some space left to adapt the products, and also realize the final seal.
Just watch the video for test
Test Video
Finally, we decide the length of the sachet at 130mm, as below image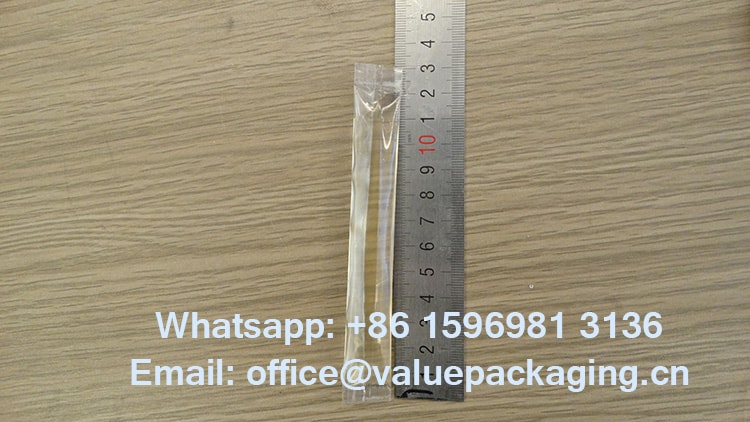 So, the sachet size should be W20*H130+Backseal5mm, with the roll film size W50*L130, as below