We are producing lots of coffee bags, and of course, we then need to weld the degassing valve onto the coffee packages.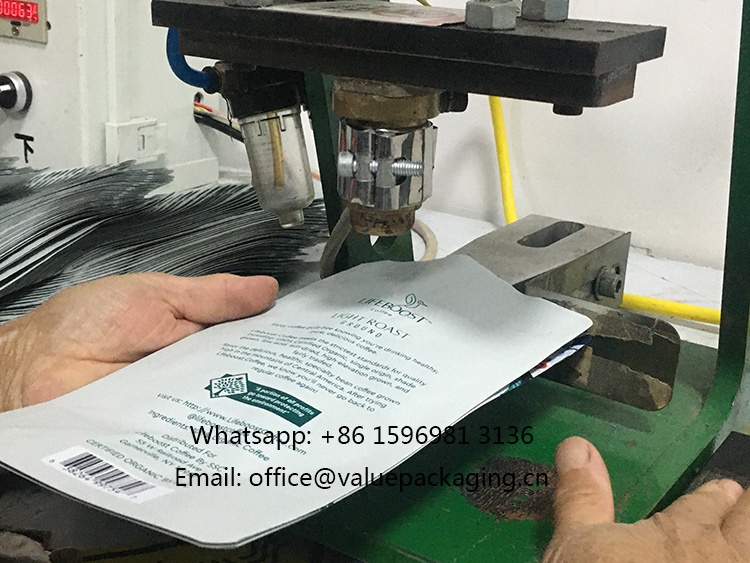 Under any circumstances, we will realize the welding of the one-way degassing valve in a lovely way, as we never expect the coffee beans of our customers will face a expression of disliking just because of this small on the package.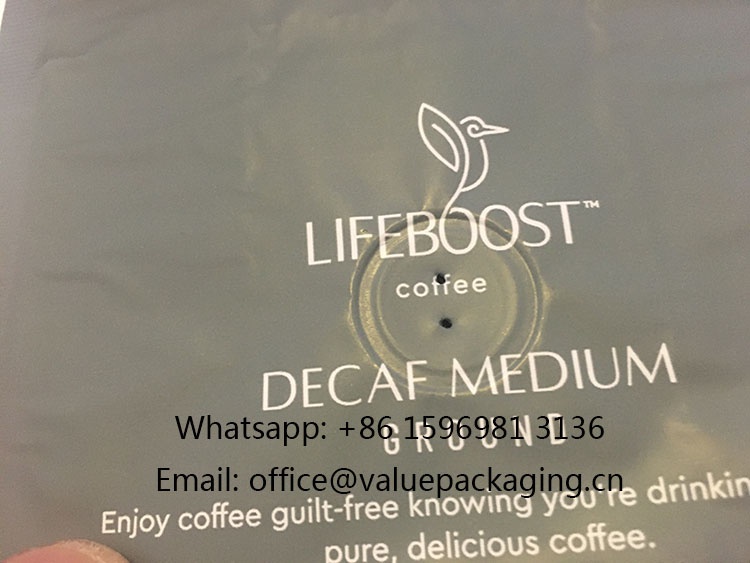 As far as we know, this is not always the case for some factories. They may offer a lower price, however they may not put a strict standard on this detail, and we would like to share some of the unlovely case during the samples we received from our customer.
Too much heat and pressure applied
Too high a temparature will cause the welded part to suffer too much heat in short period, and the surroudings of the degassing valve may wrinkle.
Slanted pins cause unexpected damage
This usually happens to the kraft paper coffe pouch, when the paper is torn by the pins, this is largely because of the careless operation of the workers.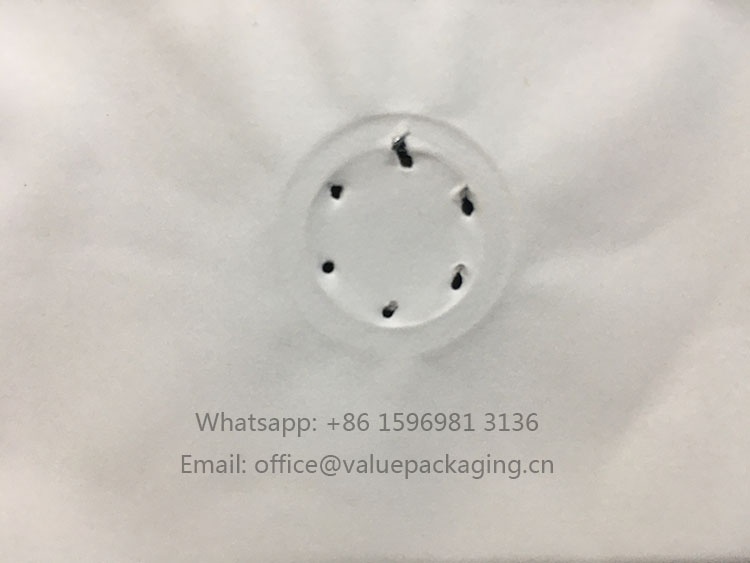 The foil structure of below coffee pouch is MatteBOPP/VMPET/LDPE, and you can see there is also damagein the pinhole part, that is not reasonable, so it is so important to straighten the operation of the workers.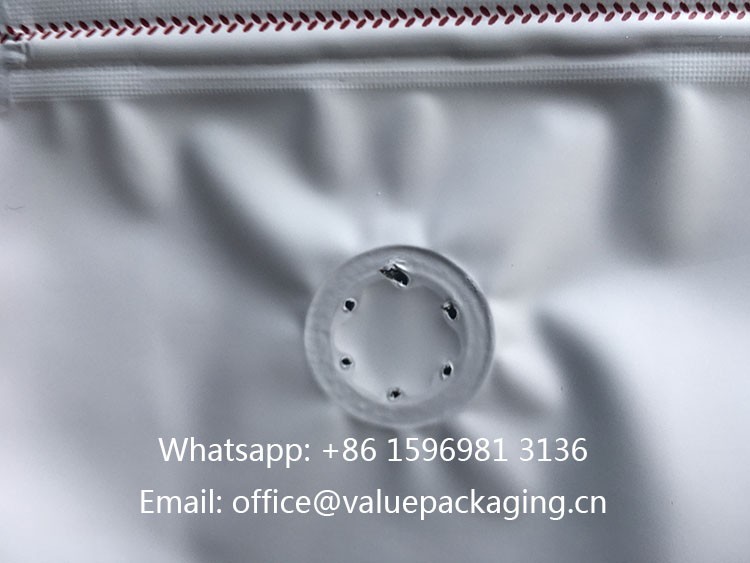 Tiny fluff from the pinholes
The tiny fluff from the pinholes is not able to block the air penetration from the packag inside, however it really uglify the coffee package.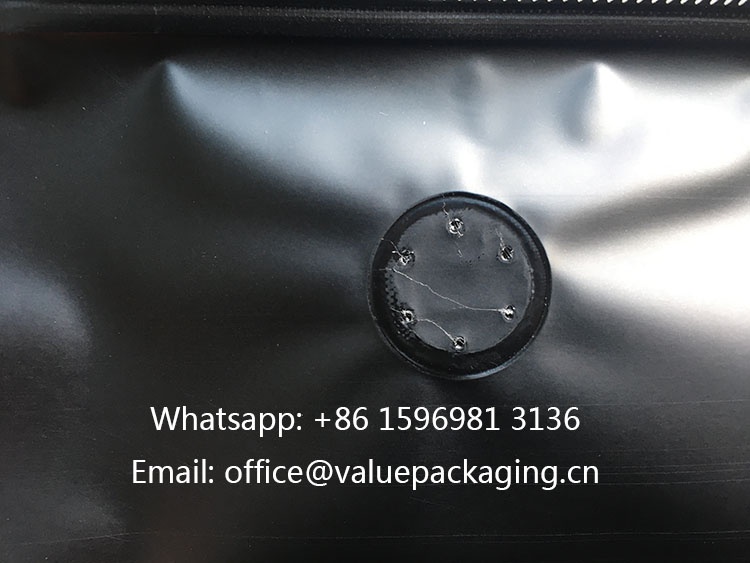 OK,the above defects are the true cases we encounter, that should be absolutely avoided in producing your order. If you have other cases to share with us, welcome to reach us at office@valuepackaging.cn. thanks