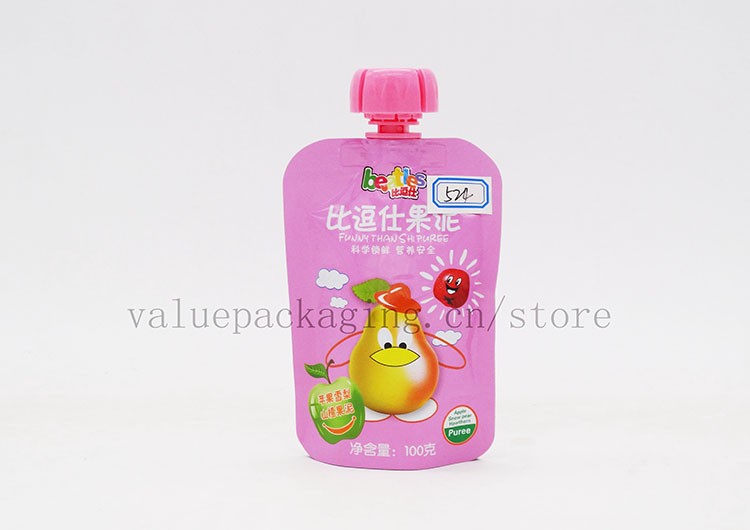 As a reliable producer for spout doypacks for 15 years in Qingdao, China, our company is dedicating every day to make perfect packages for our customers.
And spout welding is the key point to make sure the final package is leak-proof, and also handsome in consumer's impresssion. Especially when the spout pouch is small, any small defect will enlarge the bad impresion of the consumers.
We are surely doing our best to realize the best effect for the spout welding process, and any pouch with sub-standard welding should not be delivered to customers.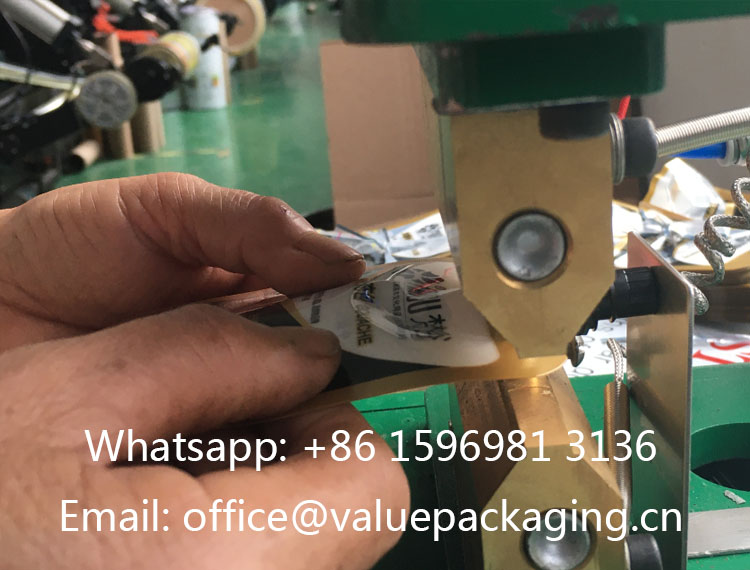 Here we are going share some of the unhandsome welding finish of the plastic spout onto the pouches, so the customer can have a good understanding on the critieria for judging the spout pouches, and any way, we hope you find the reliable producer for your order.
Indentation place slanted
As you can easily observe from the below picture, the indentation place is seriously slanted. Upon our knowledge, many flexible converter consider this small defect as insignificant, however we deeply believe this will seriously deteriorate the package profile when it comes to small packages.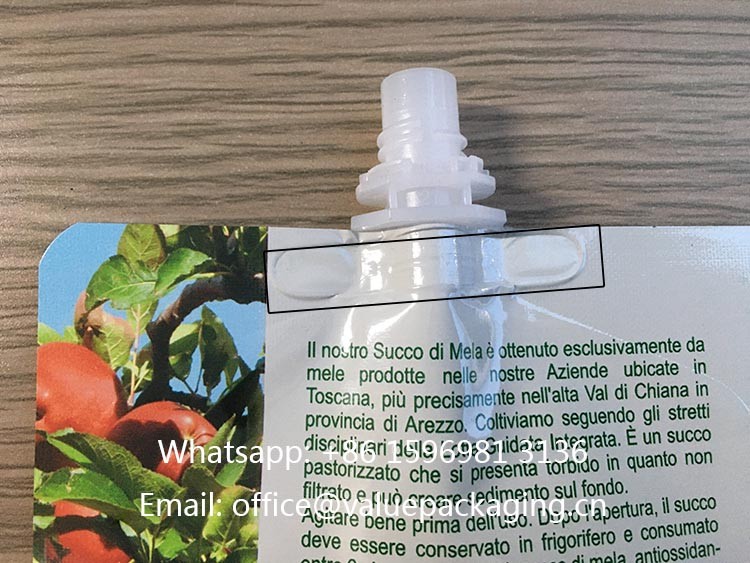 Spout Slanted against the pouch
When the spout is welded slantly onto the standup pouch, of course, it should be considered as substandard.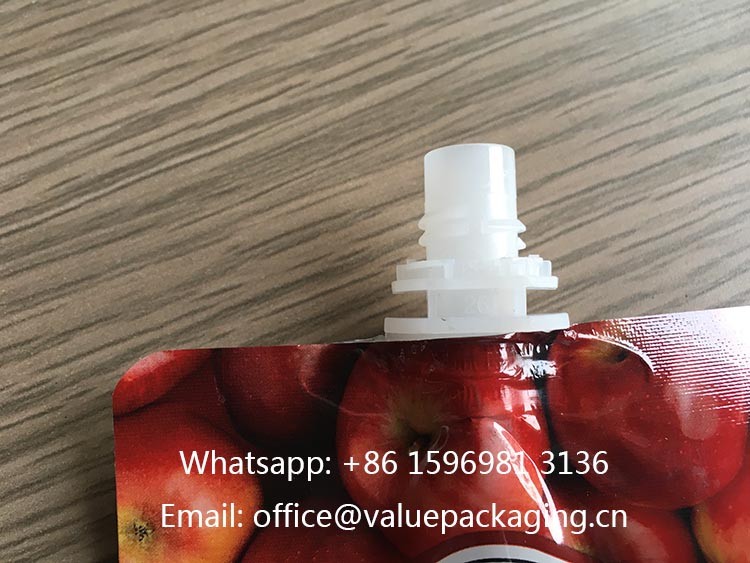 Unhandsome welding Mold
We do not know why this happen to this package, however it is the true case we received the picture from one of our Europe customers. You can just tell it, ugly package.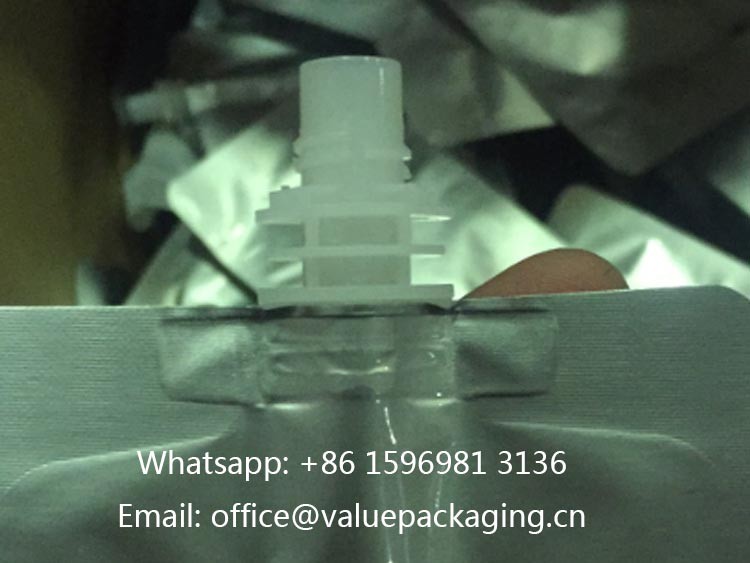 Wrinkles on the welded place
The welded place should be realized in smoothe and neat appearance, and the below picture with wrinkles will not be so beautiful.
Ok, that's the most defects we have experienced with the finish of spout welding, and we should always do our best to realize the best ideal package for our customers. If you need our further asistance, just reach us at office@valuepackaging.cn.