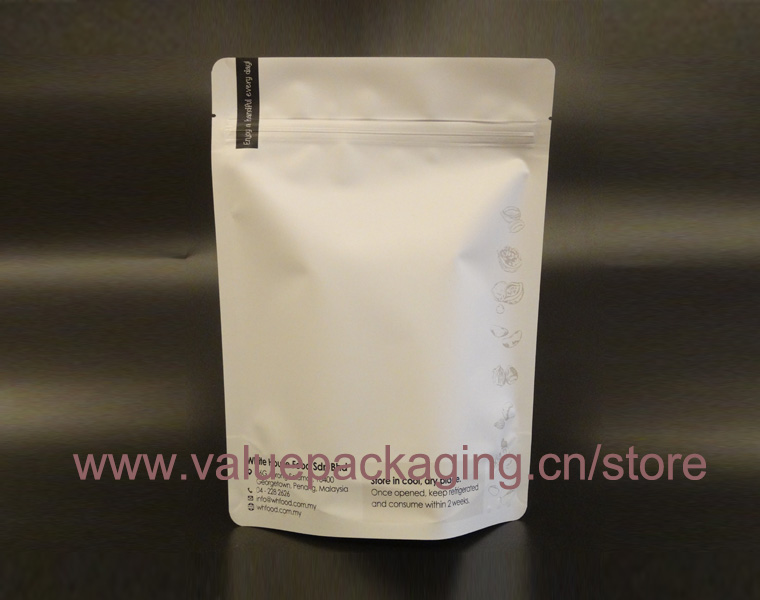 Zipperlock pouch are widely intended for packing snacks, dry nuts, candies, pet treats, finger foods etc, so it is quite important for the zipperlock pouch to have great seal property.
However, in the actual production for zipperlock pouch, as the zipperlock will have to be heat pressed and combined into the think pouch foil, that may cause further risks for not good enough seal on the place where the zipper touch the pouch, as shown in below graphic.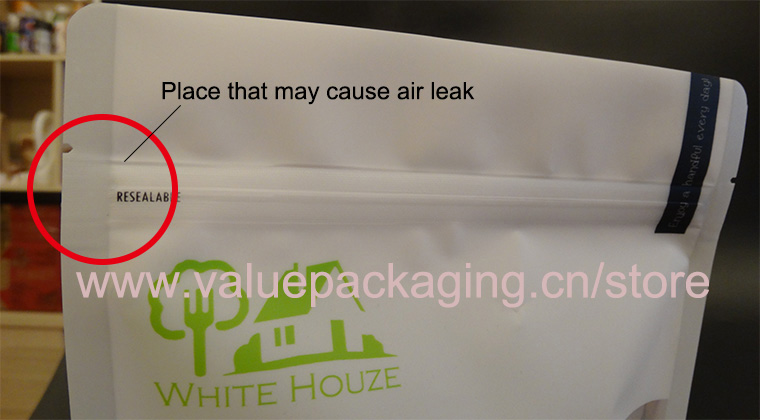 Of course, we need to apply reliable and strict quality control on the bag produce, as any of the customers can not afford the risks of products become dequalifed when they are still on the shelves.
So, I am going to show you how we perform tests on the seal property of the zipper pouches in our regular work, and see how our bags perform.