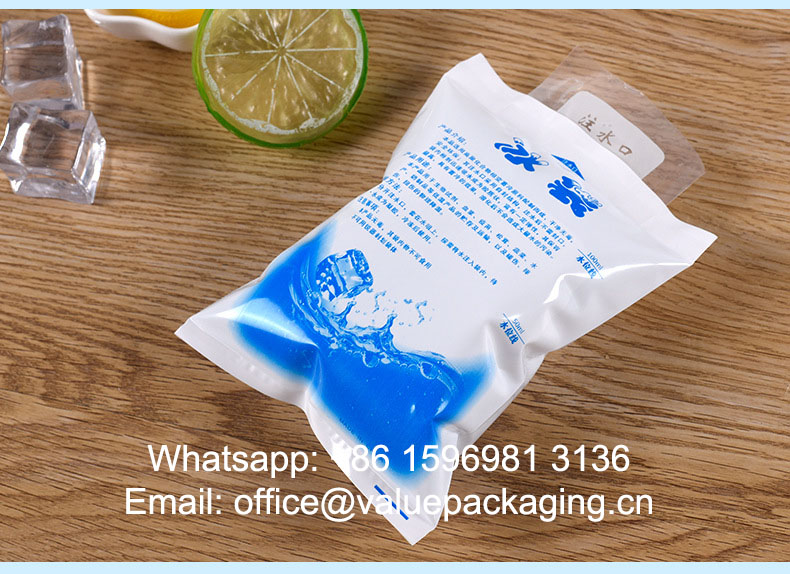 Ice packs, intended to provide lower temperature conditions for fresh vegetables, juices, fruits, dairy products and fresh meat, etc, plays as an important factor in actually improving the human being life.
Of course, that surely have requirements for the ice pack itself. A good ice pack can be repeatedly use under severe conditions, that will largely reduce the cold storage costs.
As ice pack is intended to pack gel and water mix inside, it will have to be strong enough to fight against any outside forces, especially in long distance transportation, there may be unexpected forces in sudden brake.
In actual produce for ice packs, we apply a strict quality control policy and make regular tests on the pouch strength for ice packs. so here, I am going to show you how we usually test the strength for the ice packs.
Hope it helps.