100ml aluminum foil spout pouch is a great package for many products, such as juice, baby foods, fruit jam, yoghourt, cheese, sauce, tomato ketchup, jelly products, honey products, etc.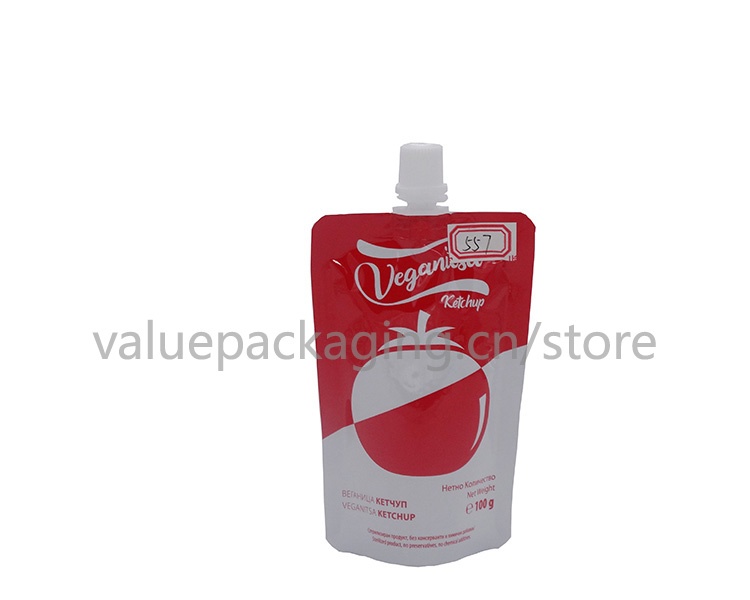 Anyway, the doypack should work as a strong package for the inside products, preventing it from leaking out during transit or unexpeced drop on the shelves.
Usually there are 3 kinds of foil laminate structure that are applied in aluminum foil spout doypack.
PET/Al/PET/PE
PET/AL/PA/PE
Generally, the bag strength increases each after another, and on the other hand, the cost increases accordingly. In actual application, the foil laminate should be seriously choosen upon customer purpose.
In the daily produce of spout doypacks, we execute daily inspection work to ensure each and every of the order meet customer expect. and here we are going to explain some measure we take.
Pressure Testing Device
This pressure testing device works with a certain pressure applied for a certain period (like 2 minutes or any other)
Applying pressure by foot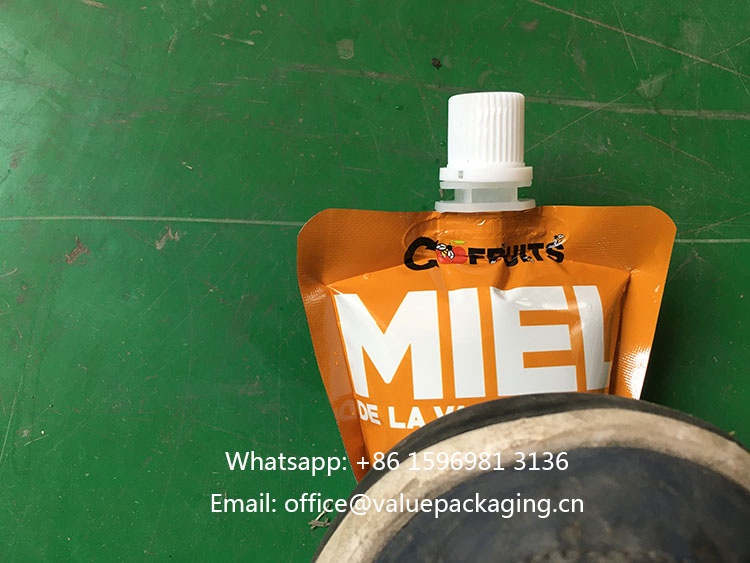 In the manufacturing plant, we do not have so much time to complete all the procedure of applying the pressure testing equipment, it really take more time than the prompt time needed when the doypacks are under adjustment on the making line.
So a quicker way is developed to apply great pressure, using our foot. Of course, this never happens in the customer place. Imagine who will stand on his product package?
In our manufacture plant, we have to take this extreme test to guarantee each and every of the order meet the package requirements under some extreme circumstance.
Drop Test
Drop test is the most used measure to check the doypack strength as it is the most likely against the actual situation when the products fall off the shelves in sale.
When the standup doypack falls off, in most cases, the bottom will touch the ground first. Why this happens? As the bottom is gusseted, and able to hold more volume than the top part, the graviation will lead the bottom to touch the ground in the falling.
Generally, we perform drop test with spout doypack vertically and horizontally, with a height ranging from 1.6meter to 2 meter. and you can watch the video to understand more.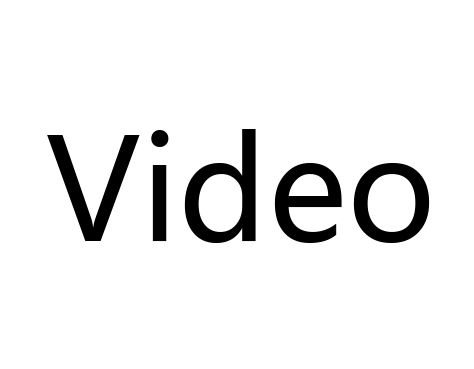 Ok, that's the main measures we take to check if the spout doypack is strong enough, and if you have any questions, or you would like us to perform test at your conditions, please just reach us, we are glad to be of help.