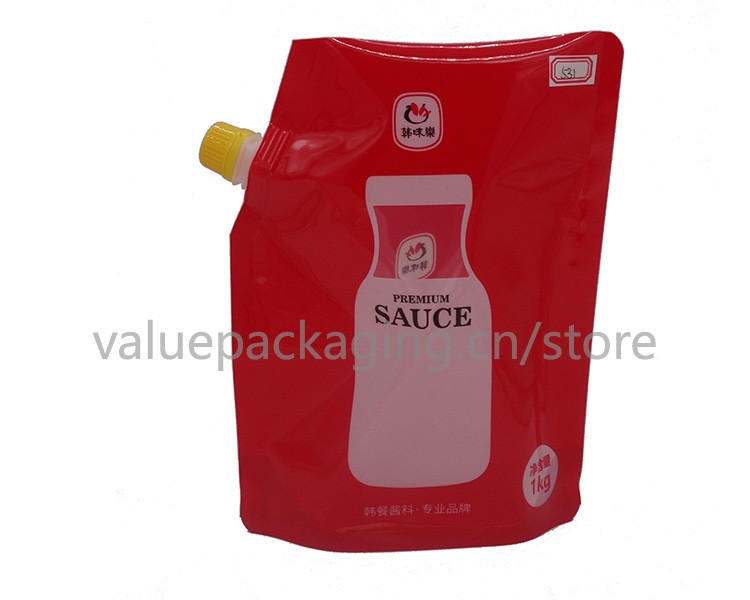 Structure
PA film, works as outside print substrate and mechanical layer.
LDPE film, works as inner sealing layer.
Pouch Strength
With NY film in the foil structure, this standup doypack is strong enough to hold up to 1-2 kgs of products, of course, some packages will have to be seriously considered when it is put into application. Take liquid laundery detergent for example. the fluids are of corrosive, and it will have to be extraly reinforced with the package, so usually NY/LDPE film will not be intended for packing liquid laundry detergent.
For other products, like sauce, or liquid food, you can just choose PA/LDPE for the package. You can also get a further understanding on the pouch strength by the drop test in below video.
Barrier Property
NY film is considered as a middle-barrier film , with OTR and WVTR shows as below.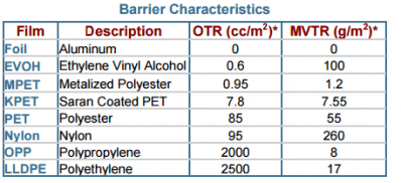 NY/LDPE foil can be well intended for the package of many food products, like food, noodles, sickles, sauce, etc.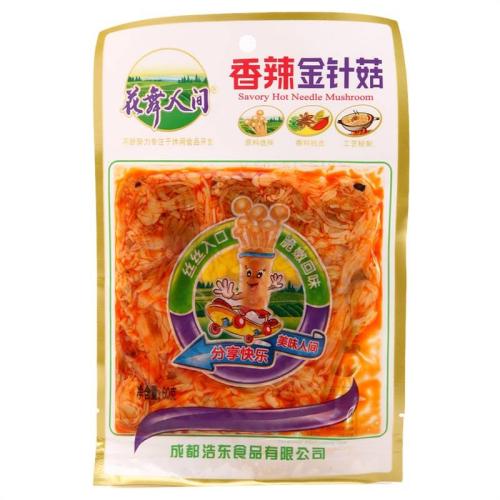 Anti-puncture resistance
NY/LDPE film can be well intended for vacuum shrink package, like rice brick package.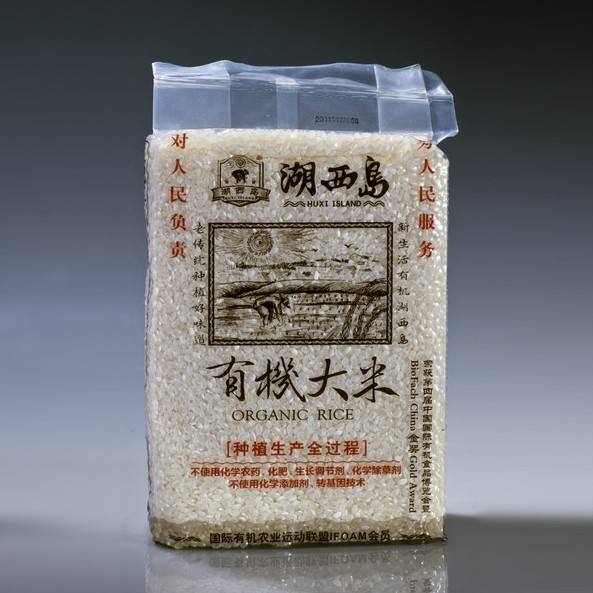 Standing Effect
The foil achieved by this two layer PA/LDPE foil laminate is not so rigid, when the volume comes to 500ml, it is not able to present excellent standing effect, not to mention 1liter or 2liter package. As you can observe the below standing pouch made of NY/LDPE foil thickness 170 microns, with bad standing effect when filled.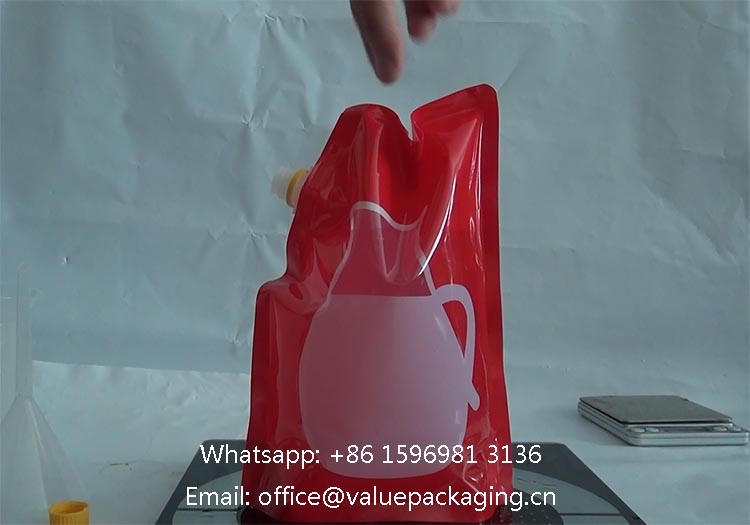 Ok, that's what we have to say. Reach us if you need other assistance.