Both metallized paper and PLA film are certificated compostable in home and garden conditions, and now we have delveoped these two film materials into our compostable foil laminate, and the customers are welcome to reach us for further assistance when you have any needs on compostable packages.
The below roll foil is achieved in metallized paper/PLA40 foil laminate, which can be further converted into kinds of pouch packages and lidding foils.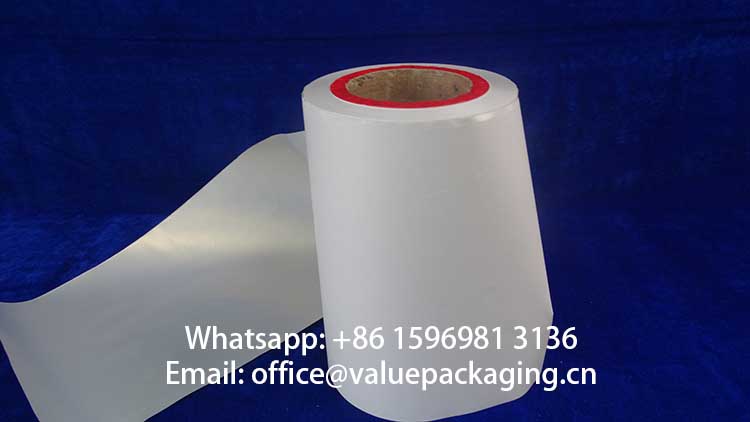 Foil laminate buried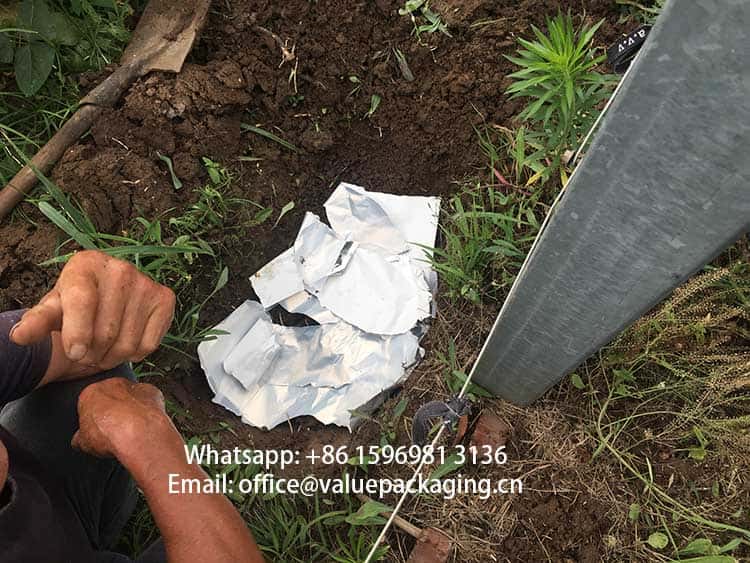 On July 27, we buried several pieces of this foil laminate in the soil of our garden, and we are going to keep the degrade situation of this foil posted here.