Compostable BOPLA/PLA laminated foil
BOPLA film is achieved with good clarity and printability which can be able to present the artwork design in a vivid way., PLA film is of good sealing property, which is considered as good inner sealing layer, so when these two film materials are combined together, this foil laminate is considered to be an ideal compostable package material with vivid artwork print.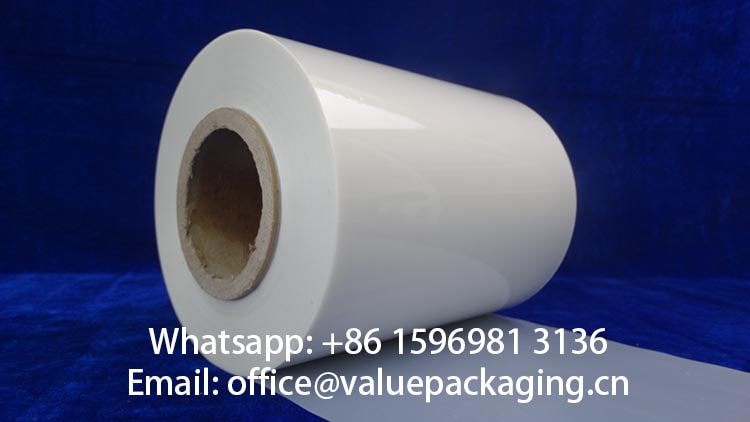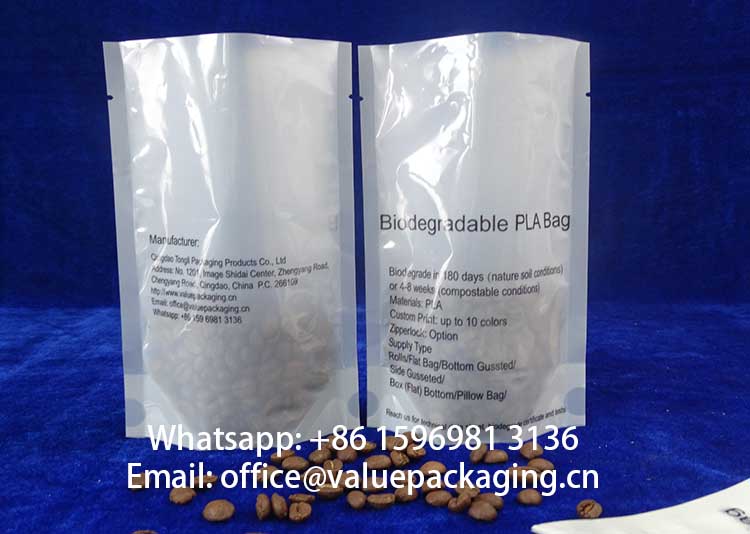 Both of these two films are certificated compostable in home and garden conditions, and here we are going to perform compostable test in nature conditions.
Foil Laminate and Pouch buried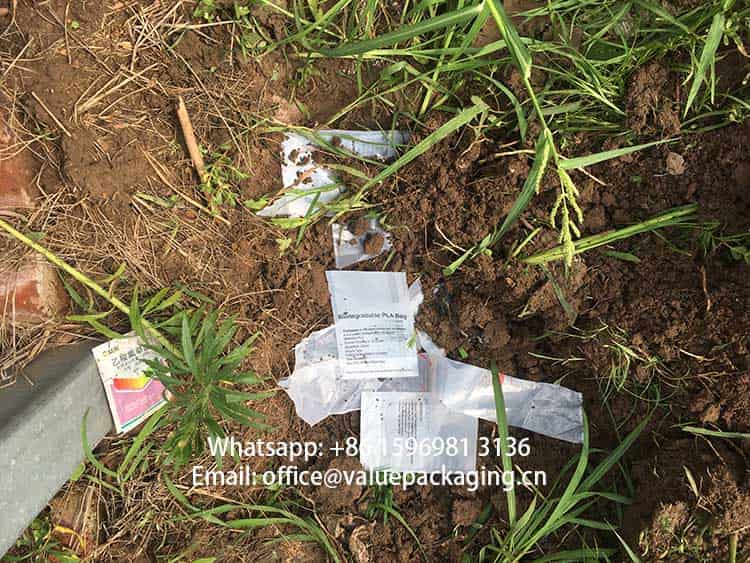 On July 27, we buried several pieces of BOPLA/PLA foil and pouches in our garden, and surely we will keep the degrade situation posted here.