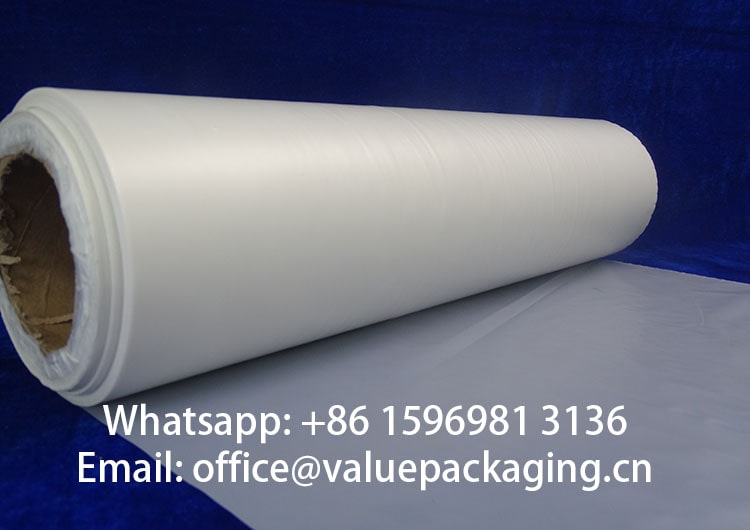 This PLA film is produced by china manufacturers and working as one of our compostable film materials to serve our customers.
There are compostable certificates for this PLA film, and we would like to see the compost and degrade situation when this film is buried underground.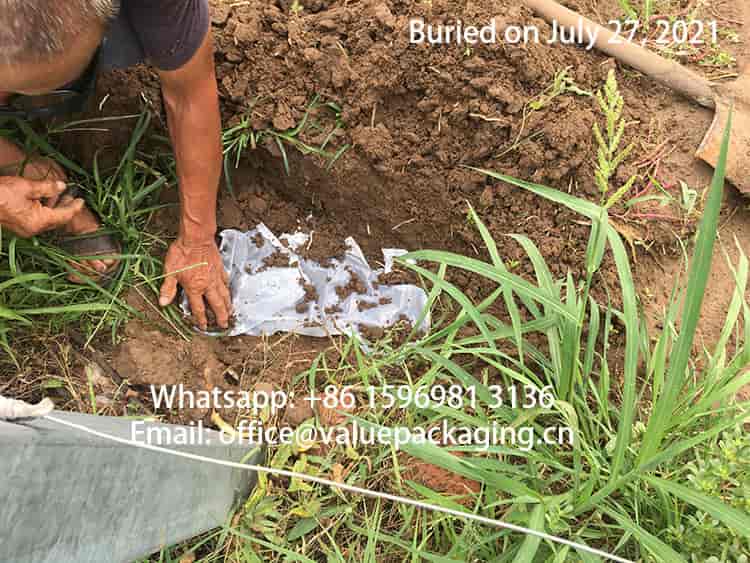 On July 27, 2021, we buried this PLA film in nature soil in our garden, and we will see the compostable effect for this film after several months, will surely keep you posted.