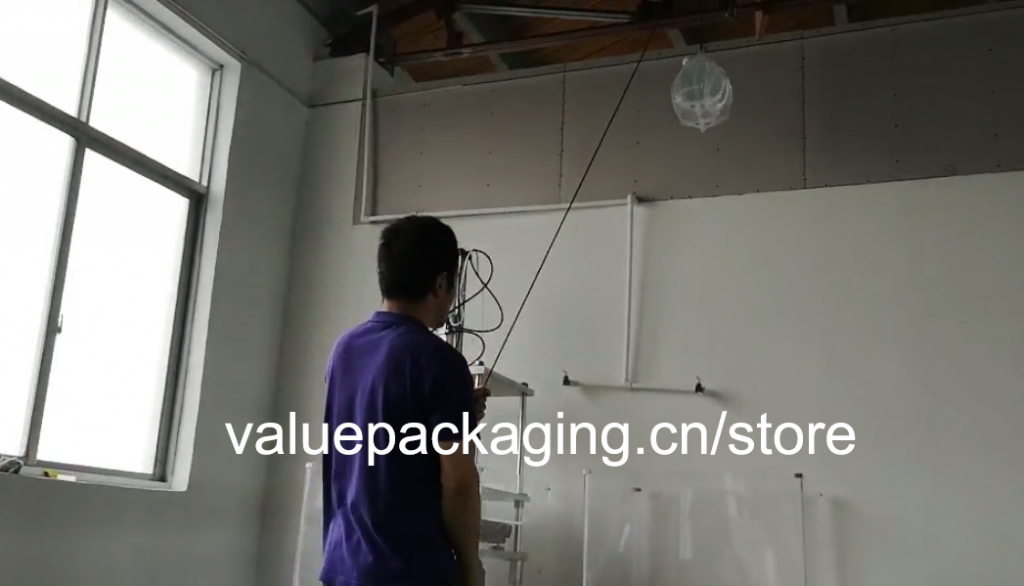 This is clear plastic cheertainer intended for bag-in-box packaging purpose, such like juice, edible oil etc.
Depending on the customer choice, there shall be 1-25liter available, and the larger for the volume, the better for the bag strength.
So I am going to fall down on 10Liter bag-in-box cheertainer, and see how it performs.
Watch the video