In this post, we are going to share a true case with the failure of the one-way degassing valve for their 12oz coffee package, and hope this experience be helpful for thoese who want a great package for their beans.
Below is the matte white 12oz coffee bag supplied to a New York coffee roaster, with degassing valve welded on the front, 15mm distance from the bottom edge of the rip zipper.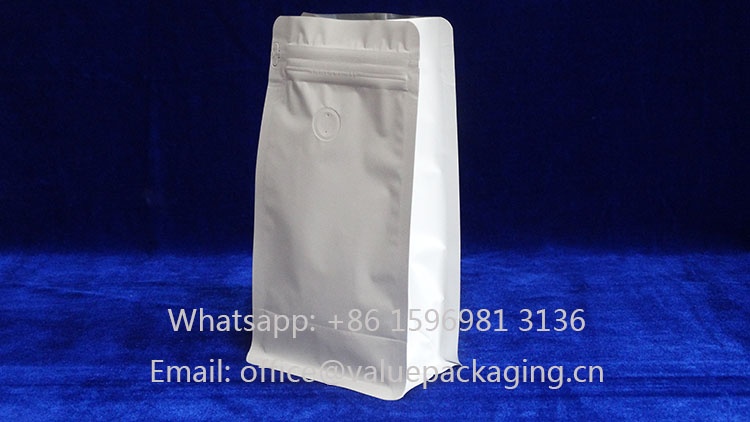 However, when the customer deliver their products from their factory to their distributors, there was some coffee powder coming out from the valve for some packages. That means the tiny holes on the valve are fully open to the coffee powder, so the coffee powder just came out of the package.
Why this happened?
Easy falling off of plastic sheet
Actually, the mechanism for this degassing valve is not able to provide enough support for the black plastic sheet to closely touch against the valve holes, that is supposed to leak the air from inside, however prenvent the coffee powder to come out. When there is large pressure inside, or unexpected shock of the package, the black plastic sheet may lose the touch against the valve, and even totally fall off the valve.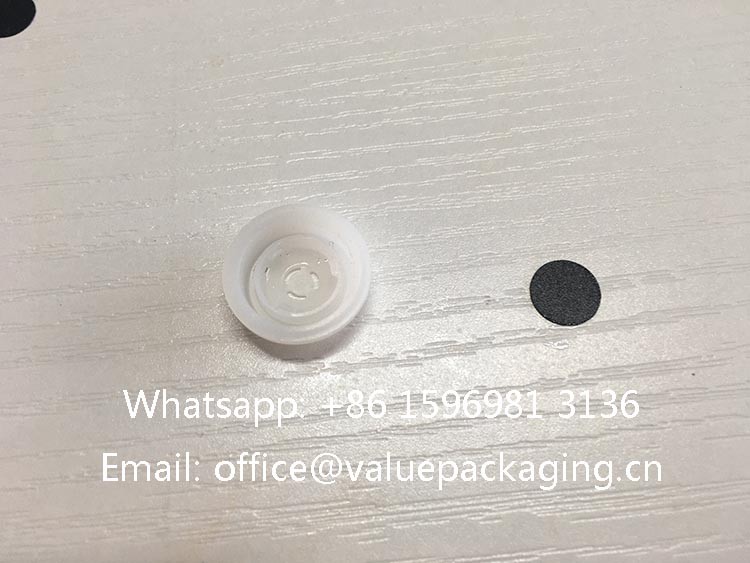 Here we just perform the test by blowing air against the inner side of the valve, and in most cases, the plastic sheet just fell off from the valve. That is too bad.
now, we have abandoned this valve for coffee packages.
Lack of Non-woven paper protection
When the degassing valve is intended for packing coffee powder, usually there will be a further layer protection of the valve, preventing the powder squeezing into the tiny holes, and cause air-block.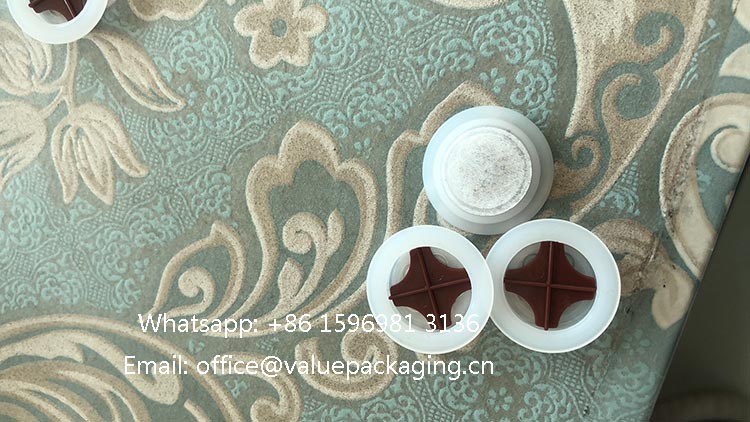 The price for this valve is a little higher than the valve without this paper protection. In most cases, the paper protection is not needed when the degassing valve is just intended for coffee beans.
Read more