We are now producing lots of paper pouches for our customers, such as dry nuts, snacks, cookies, coffee beans etc. Especially with 10 sets of box bottom bag making lines, we are flexible in producing order and prompt in lead time.
Serious Bag Making
Serious bag making enable the final paper pouch present great package effect and good for product sale and branding
Good Standup Effect
The paper pouch will present good standup effect on the goods shelf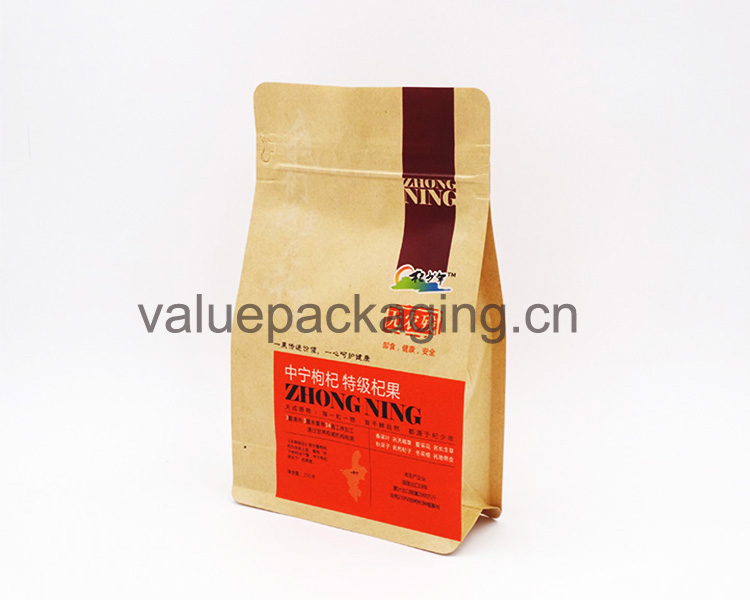 Good Barrier Property
Barrier film laminate available
VMPET film
Aluminum foil
SiOx Coated PET film (GL film)
Airtight Property for zipperlock
Some paper pouch needs to be resealable with zipperlock, and for our zipperlock ,open and close for 7-8 times, the airtight property is also so great.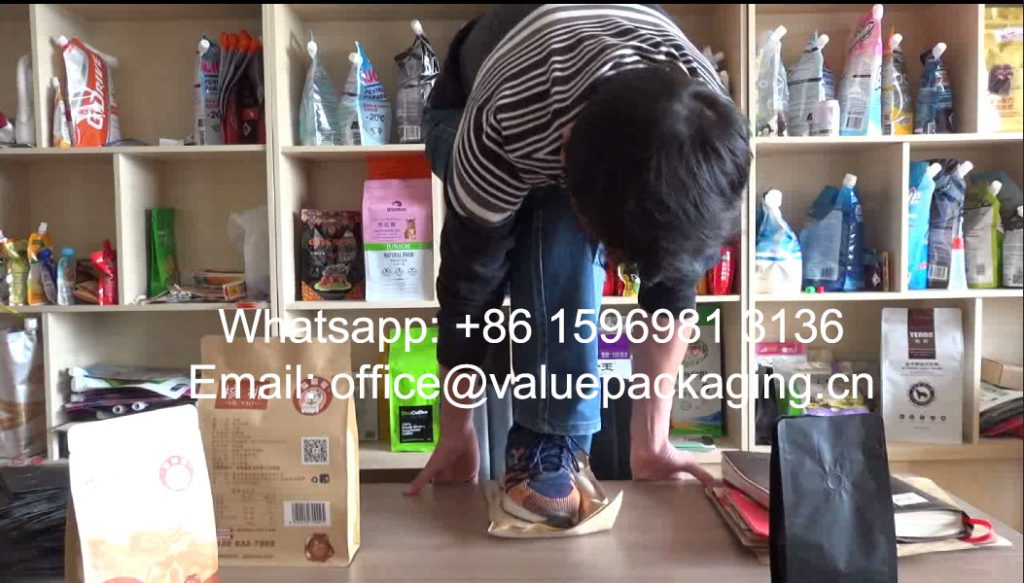 Watch the video