Introduce
PLA film is short for polylactic acid, which are usually derived from corn tarch or potato tarch, and intended to fully biodegrade or compost under nature soil conditions.
Print
With fine dyne level and printability, custom artwork can be directly printed onto the surface of PLA film, with maximum 9 colors.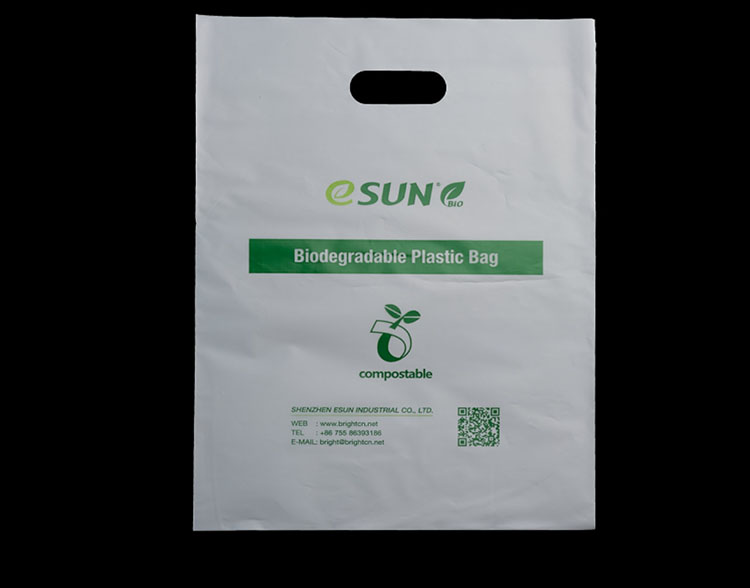 Laminate
PLA film can be laminated with other film materials, and generally working as the inner sealing layer, as PLA film is enabled with very good sealing property in blown process. Below list are the laminate structures we are producing
Kraft Paper/PLA
Metallized Paper/PLA
BOPLA/PLA
PT/PLA
Converting
Both single PLA layer and PLA foil laminate can be further converted into kinds of packages, shopping bags and lidding foils.
Certificates
This compostable PLA film has passed TUV and DIN certificates with copies attached.
Read here if you want to know about the compostable test in nature soild conditioins.
Techanical Data Sheets
Test
Tensile Strength
Seal Property
Applications